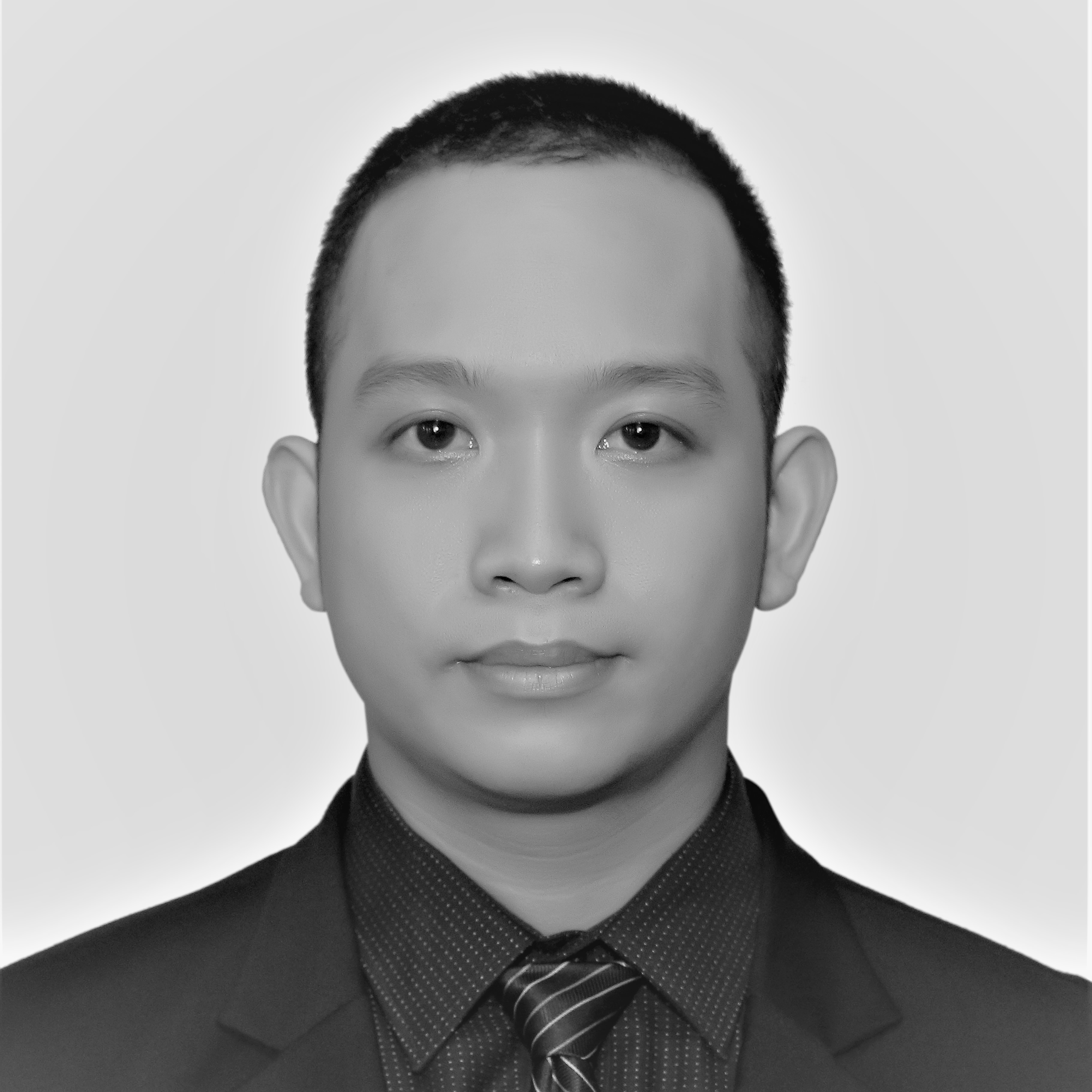 Thuan Vuong
CITIZENSHIP
Vietnam
HINRICH SCHOLARSHIP
RMIT University
Ho Chi Minh City, Vietnam
Master of Global Trade, Class of 2022
Co-sponsor: KPMG
CURRENT EMPLOYMENT
Integrated International Tax Director
KPMG, Ho Chi Minh City, Vietnam
"The valuable resources provided by the Hinrich Foundation through its Global Trade Leader Scholarship and community of experts will enable me to become an effective leader."
Scholar background
Thuan is an expert in tax management consulting with ten years working for two of the four biggest accounting firms worldwide. He is currently the Integrated International Tax Director at KPMG, a global network of independent member firms operating in 147 countries. Aside from being responsible for trade and customs activities, Thuan is also involved in tax and pricing services.
Before rejoining KPMG, Thuan worked for Ernst & Young Vietnam from 2016 to 2019, as a Senior Tax Consultant, and then a Tax Manager.
He earned his bachelor's degree in International Finance at the Foreign Trade University Campus II in Ho Chi Minh City. He has completed many supplementary courses, as well as attended the International Economic Integration Program of the Ho Chi Minh City World Trade Organization Affairs Consultation Center.
With the support of the Hinrich Global Trade Leader Scholarship, he attained his Master of Global Trade at RMIT University in 2022.
Personal statement
With more than eight years of experience working in providing international tax, transfer pricing and trade and customs professional services to many multinational companies, I have to say that the working environment has changed dramatically. New technology has been invented so fast that it has created a lot of challenges to daily business operations.
Expertise in the global trade environment has also changed, and thus, I am very happy to be given this great opportunity to combine my industry experience with the tools which the RMIT University will equip me in the next two years. I am grateful for being able to access the deep knowledge network of the Hinrich Foundation, which is effectively assisting Vietnamese and foreign entities in their international trade activities. The Foundation aims to foster and create a sustainable future for global trade.
I understand that the pathway to become a great global trade navigator could be lifelong and challenging. However, I enjoy turning challenges into opportunities, and I am committed to the pursuit of that adventure. I am proud and thankful to join the Master of Global Trade through the Hinrich Global Trade Leader Scholarship.