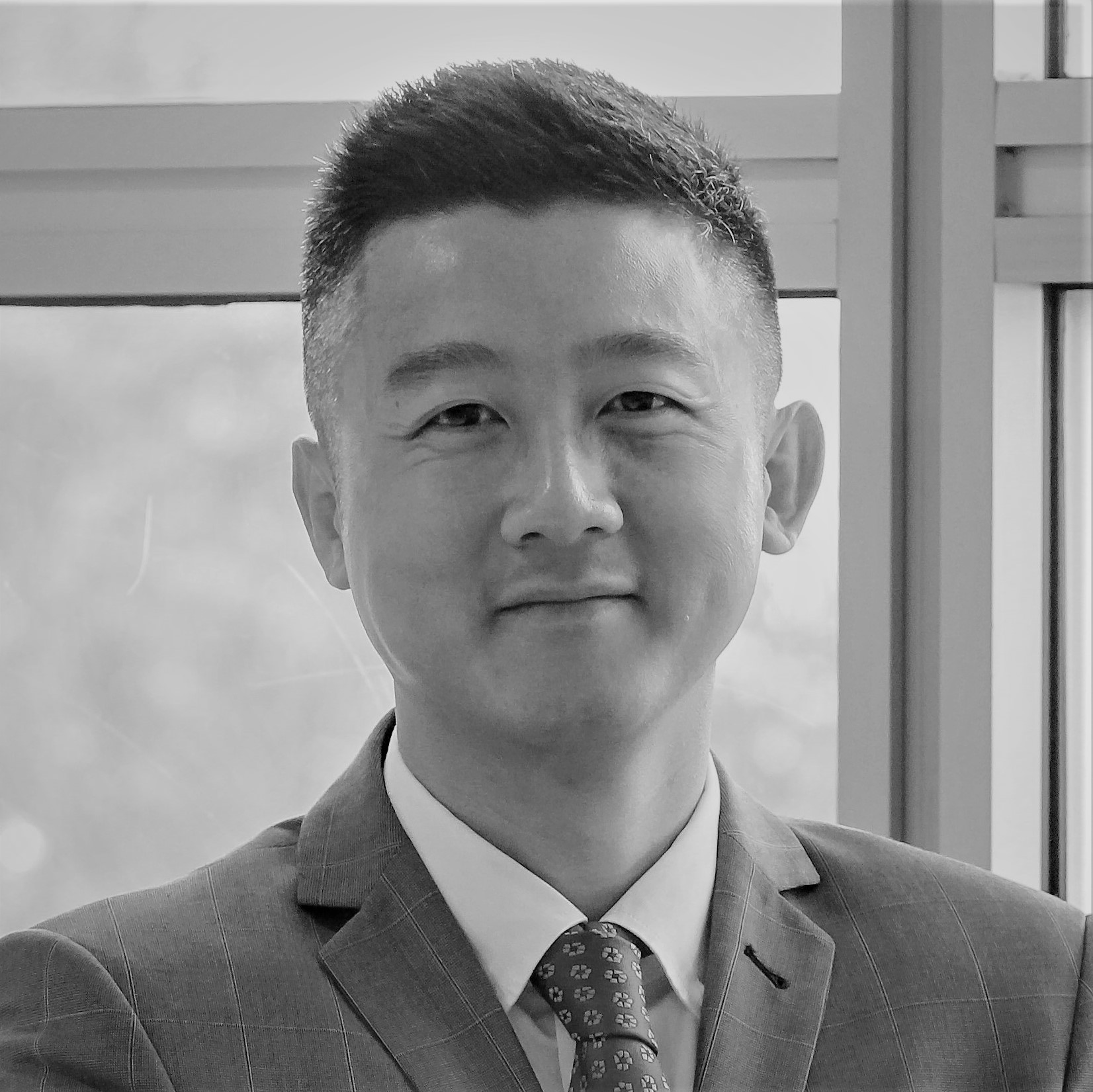 Joseph Son Pham
CITIZENSHIP
Australia
HINRICH SCHOLARSHIP
RMIT University
Ho Chi Minh City, Vietnam
Master of Global Trade, Class of 2022
Co-sponsor: PwC
CURRENT EMPLOYMENT
Transfer Pricing Senior Manager
PwC, Ho Chi Minh City, Vietnam
"The Master of Global Trade program is unique in terms of highlighting the different elements of international trade from its diverse participants which I really appreciate."
Scholar background
Originally from Sydney, Australia, Joseph holds bachelor's degrees in Laws, and Economics and Finance. Subsequent to his undergraduate qualifications, his obtained a master's degree in International Taxation.
Joseph has worked both in private and public sectors. His professional career started with stints in the legal industry, followed by international taxation, international trade and customs and Transfer Pricing practice. Joseph currently is Transfer Pricing Senior Manager at PwC - one of the world's leading professional services firms. PwC has served 84% of the Global Fortune 500 companies and more than 100,000 entrepreneurial and private businesses. Previously, he was Transfer pricing Economist at and also worked as Transfer pricing manager at KMPG Vietnam and Singapore.
Aside from advising companies on managing their transfer pricing obligations, Joseph also leads a team of business development professional providing strategies and implementation of the firm's goals.
Personal statement
My professional experience has always reflected some international elements. I have worked both in industry and public service and have invariably been involved in some form of international dealings.
In my customs work, I have been involved with international trade through assisting companies to apply for duty exemptions of imported capital equipment under various schemes and trade agreements with Australia. I have also worked at the Trade and remedies department of the Australian Customs Service investigating allegations of anti-dumping practices and subsidies.
In my current work, I am involved in assisting companies to comply with the transfer pricing rules in Vietnam and according to the OECD guidelines. Transfer pricing refers to the principle that all transactions must be conducted at arm's length. This is regardless of whether the party is considered a related party of the other.
Both customs and transfer pricing concepts are interrelated, but the outcomes are different. Both are equally relevant and foremost in the conduct of international trade.
The Hinrich Foundation Master of Global Trade in connection with RMIT Vietnam will bring together different scholars and professionals from different industries to share their experiences. Therefore, the program is unique in terms of downloading the different elements of international trade from its diverse participants. I hope to contribute my experiences and learn from others in the process.