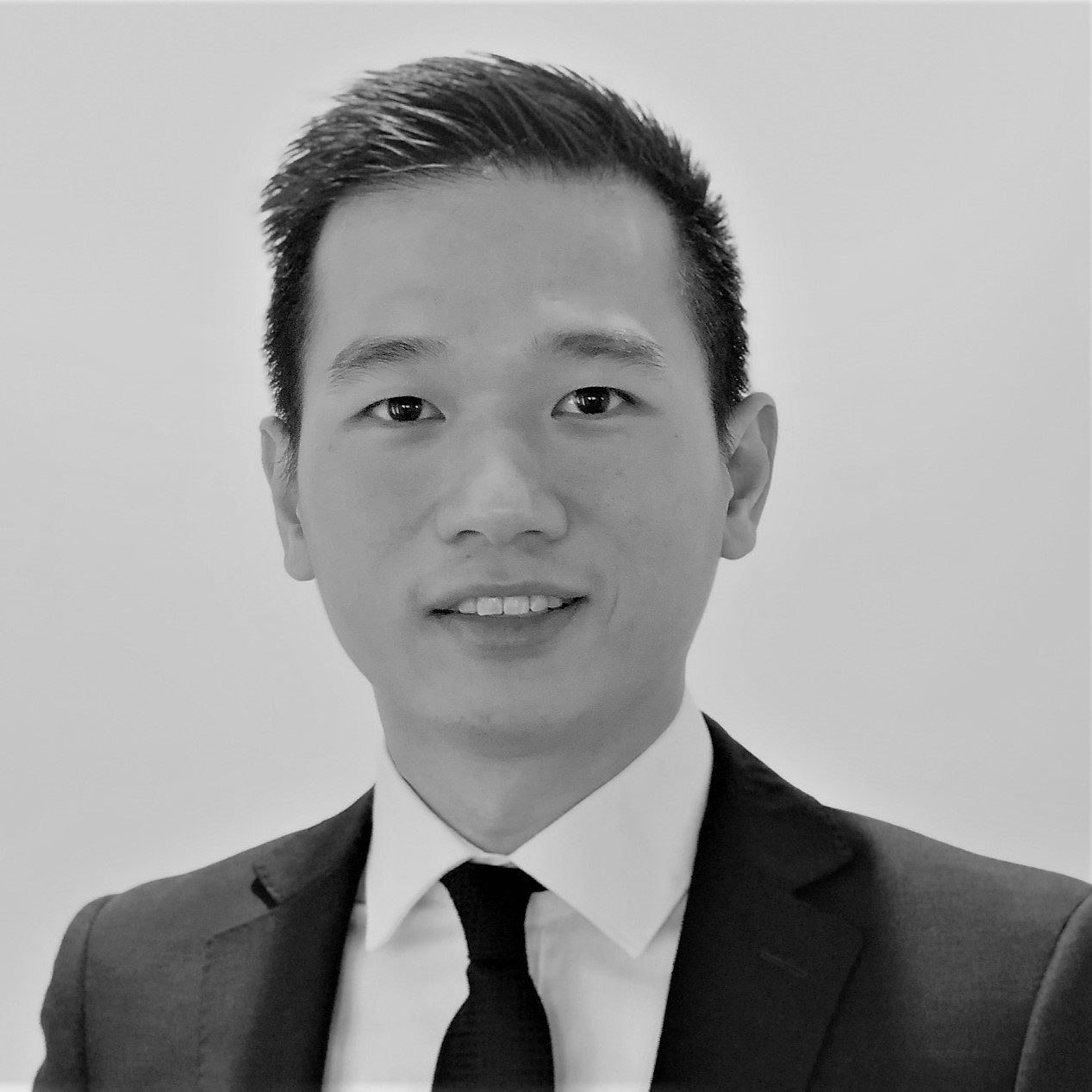 Alan Tiet
CITIZENSHIP
Australia
HINRICH SCHOLARSHIP
RMIT University
Ho Chi Minh City, Vietnam
Master of Global Trade, Class of 2022
Co-sponsor: HSBC
CURRENT EMPLOYMENT
Business Development Manager, Global Trade and Receivables Finance Division
HSBC, Ho Chi Minh City, Vietnam
"This scholarship offers unparalleled opportunities for technical upskilling connection with fellow trade professionals and contribution to a more sustainable global supply chain."
Scholar background
Based in Vietnam, Allan is Business Development Manager for HSBC, one of the largest banking and financial services organizations in the world. It serves more than 40 million customers worldwide in 65 countries and territories. Allan is in charge of devising practical strategies to originate and capture new trade and supply chain financing opportunities by taking into consideration market trends and competitor propositions.
He previously worked for financial companies in Sydney, Australia, including St. George Bank of Westpac Group, Macquarie Bank, Scottish Pacific Business Finance where he received a Values Award for innovative ideas.
Allan graduated with a Bachelor of Applied Finance from Macquarie University and got a Master of Professional Accounting from Kaplan Business School and a Certificate IV in Finance and Mortgage Broking from Kaplan Professional in Sydney.
Personal statement
Having worked in the banking and financial services industry for over six years in two countries, I take great pride and interest in the global supply chain field. My career aspirations within the field are based on the role that global trade plays in all facets of our lives.
It is well known that supply chain management is an integral part of most businesses, and is essential to company success and customer satisfaction. However, it is lesser known that supply chain management also plays a critical role in society.
Equipped with supply chain management knowledge and capabilities, a global trade leader not only can help a business succeed, but also contribute to medical missions, conduct disaster relief operations and handle other types of emergencies. This could help ensure human survival, improve the quality of life and protect cultural freedom and development.
The Hinrich Foundation has given me unparalleled opportunities to become part of a community of global trade experts and upskill through the practical curriculum of the Master of Global Trade. These would not only enable me to excel in my current role and progress on my career aspirations, but also facilitate my contribution towards a more sustainable global supply chain.