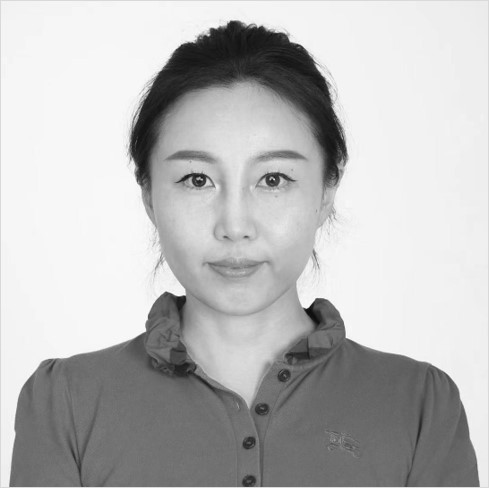 Aveline Xu
CITIZENSHIP
China
HINRICH SCHOLARSHIP
RMIT University
Ho Chi Minh City, Vietnam
Master of Global Trade, Class of 2021
Co-sponsor: Avery Dennison
CURRENT EMPLOYMENT
Regional Senior Sales Manager
Avery Dennison, Ho Chi Minh City, Vietnam
"With the Master of Global Trade, I can combine the theory and practice of new learnings with my past experience to advance my career in trade."
Alumni background
Based in Ho Chi Minh City, Aveline is Regional Senior Sales Manager at Avery Dennison. Founded in 1935, Avery Dennison is a global leader in materials science and manufacturing based in California. A Fortune 500 company, it employs more than 30,000 employees in over 50 countries. Her responsibilities include managing the business team across Vietnam, Cambodia and Thailand, and creating strategic plans for major vendors and enhancing partnerships with key customers.
She began her career with Avery Dennison as Human Resources Assistant in 2006. She has cross-functional experience ranging from customer service to business operations. Aveline became Business Development Manager in Cambodia in 2013 before moving to company's branch in Vietnam to work as a Senior Sales Manager.
Aveline earned her bachelor's degree in Business English from Suzhou Vocational University in 2006 and achieved her Master of Global Trade from RMIT University in 2021 through the Hinrich Global Trade Leader Scholarship.
Personal statement
In 14 years of professional experience, I have immersed myself deep into the textile industry in multiple countries, particularly in the commercial, manufacturing and sourcing regions.
This year, 2020, has been a time of vulnerability and uncertainty, as the Covid-19 pandemic caused a great global shock. In this context, I ask myself: 'What is my core value in my current organization? What can I do to strengthen our business position in the global market? As an individual, am I continually creating core value and shaping my skill to stay competitive during my professional career development?'
The Master Global Trade program gives me a great opportunity to deepen my studies on global sustainable trade across various industries and countries. This adds lots of value to my career development, as well as real-time problem-solving skills and the development of new solutions in current commercial positions. My aspiration is to collaborate with other scholars with diverse backgrounds during group assignments. This effective learning model creates a professional working atmosphere and fosters group intelligence through sharing of different opinions and working styles.
Thanks to the Hinrich Foundation and scholars' trust, I became a member of the Scholar Advisory Committee program enhancement. I have been responsible not only for my own learning, but also for the advancement of the entire cohort and the MGT program. My role, in collaboration with the Foundation and RMIT University, motivates me to advance my leadership skills and strive for the best outcome from the program.
Embrace the wave, keep the life-long learning as a journey, and the journey is the reward.