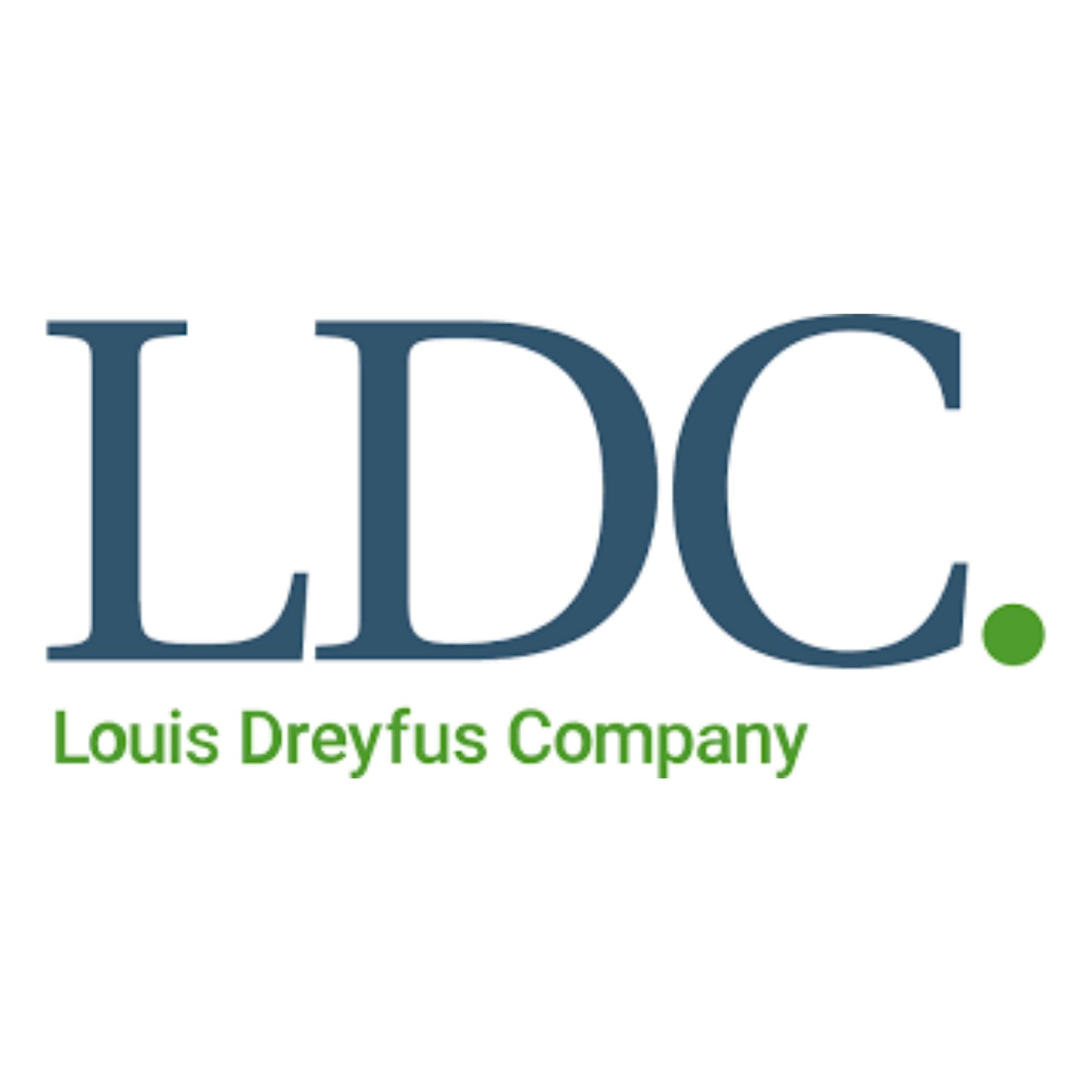 Louis Dreyfus Company Vietnam Trading and Processing (LDC)
Louis Dreyfus Company is a leading global merchant firm with a 170-year history. It is involved in agriculture, food processing, international shipping and finance.
LOCATION
Headquarters: Switzerland
Louis Dreyfus Company leverages a global reach and extensive asset network to serve customers around the world. It delivers the right products to the right location at the right time, with an emphasis on safety, responsibility and reliability. LDC is building on its expertise and experience of almost 170 years in the agribusiness sector and moving beyond the traditional sourcing, transport and delivery of raw agriculture products. The company continues to reinforce its strong relationships with partners and customers in developed economies, and to pursue emerging opportunities in consumer growth markets. In 2015, Bloomberg cited that LDC made up about 10% of the world's agricultural product trade flows and it is the world's largest cotton and rice trader.
Louis Dreyfus Company is a Hinrich Foundation Employer Partner in the RMIT University Master of Global Trade program, sponsoring Tung Nguyen.