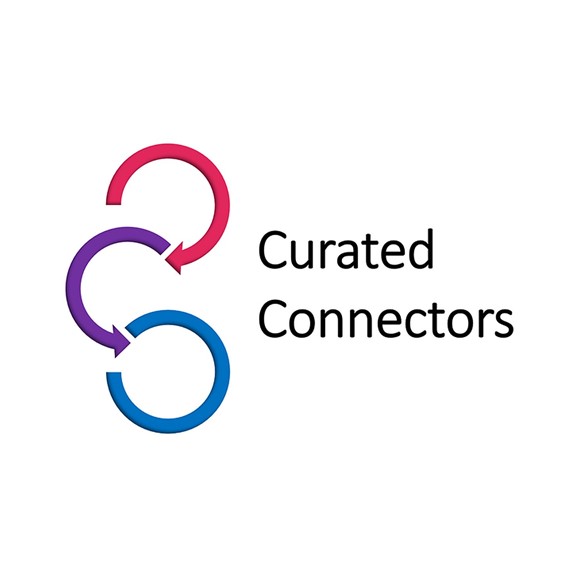 Curated Connectors
Curated Connectors is a consulting firm focused on connecting, transforming, and empowering SMEs across Asia.
LOCATION
Singapore
The mission of Curated Connectors is to support small and medium enterprises across Asia as they expand regionally and internationally. It provides guidance and support in the areas of organizational transformation, growth strategies, mentoring, and networking. Curated Connectors creates and hosts webinars on entrepreneurship and innovation in partnership with the Economic Research Institute for ASEAN and East Asia (ERIA) which provide young businesspeople and seasoned experts around Asia a platform to share with and empower the next generation of entrepreneurs.
Curated Connectors is a Hinrich Foundation Employer Partner in the Master of Global Trade program, sponsoring Tiat Jin (TJ) Ooi, Founder and Principal Consultant.