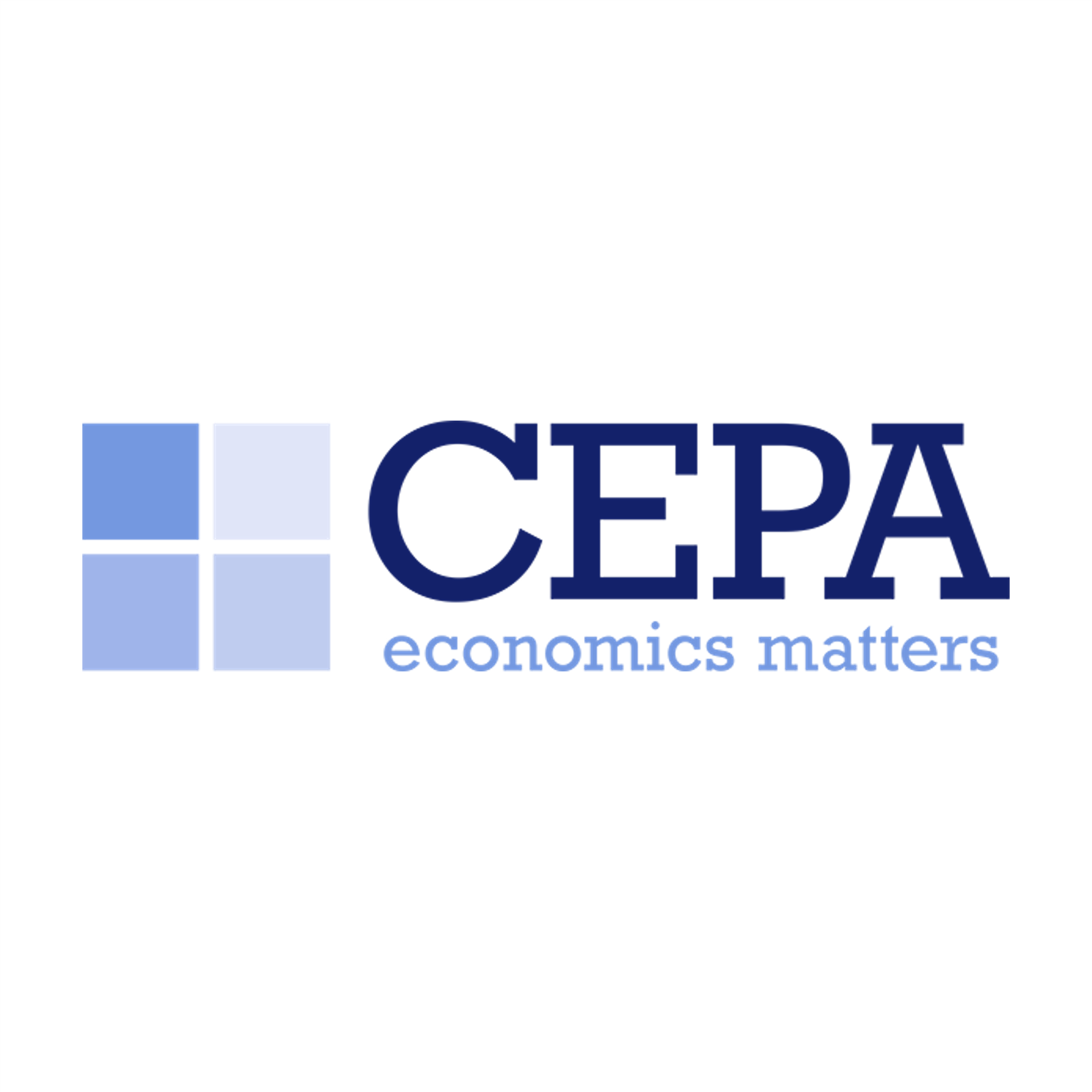 Cambridge Economic Policy Associates (CEPA)
CEPA is an economics, finance, competition, and regulation advisory firm. They advise clients on the intersection of economics, finance, and public policy.
Benjamin Osenius-Eite, Jonathan Mirrlees-Black, and Mitchell Scott from CEPA co-authored a report outlining the importance of trade growth in solar technologies to meet net-zero goals. 
Latest articles by this expert