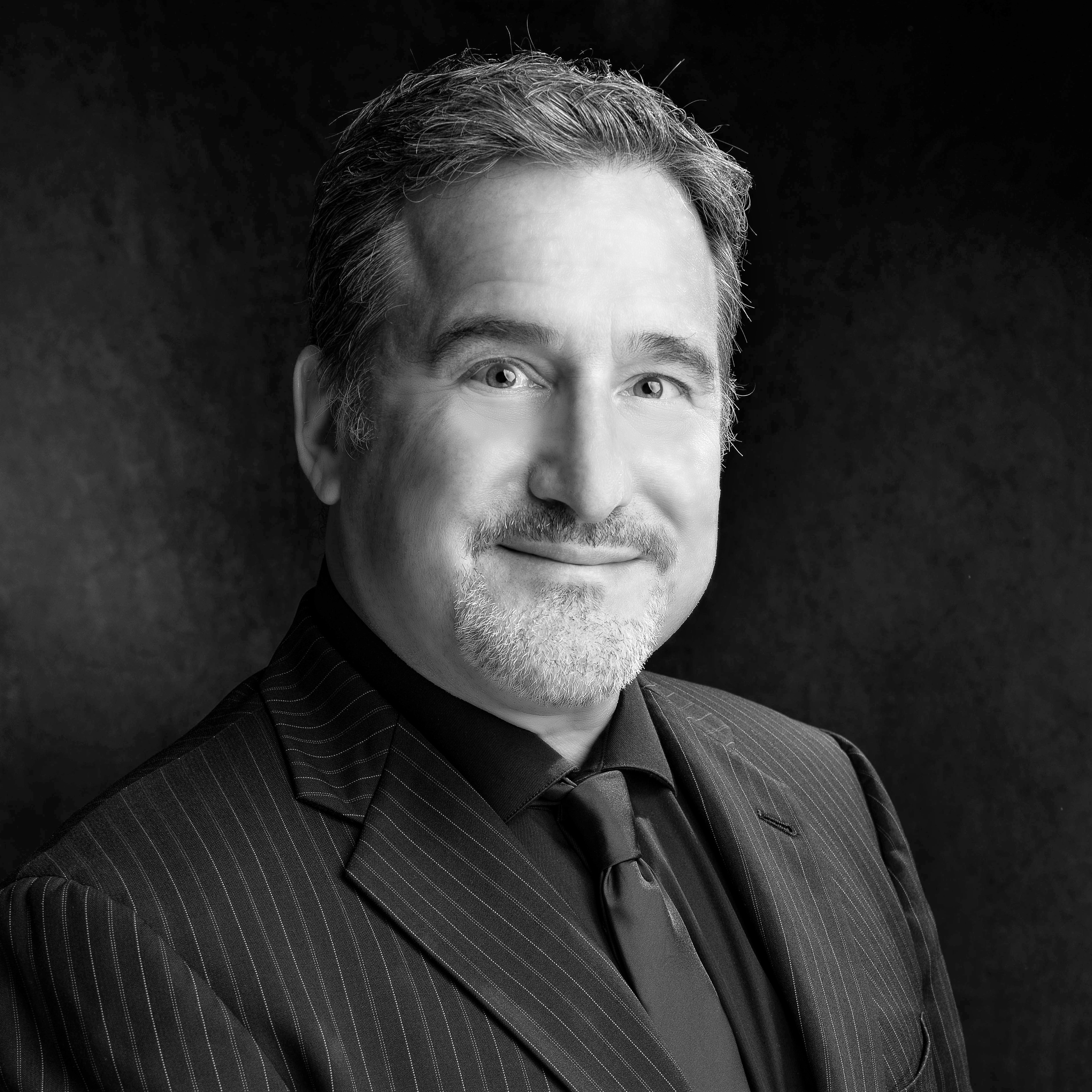 Larry Shaw
Education Program Manager, Hinrich Foundation
An expert communicator and international business professional, Larry applies his 30 years' experience in sales, marketing, partnership building and leadership skills to advance the Hinrich Foundation's education initiatives.
His leadership experience covers for-profit and non-profit enterprises, ranging from the education and healthcare sectors to publishing and product development. He is passionate about building on his global business and talent development background to enable the next generation of global trade leaders to reach their full potential.
Originally from the US, Larry has lived in 14 countries, across six continents. He earned degrees in journalism and film from Indiana University, and was the recipient of a Scripps-Howard scholarship.