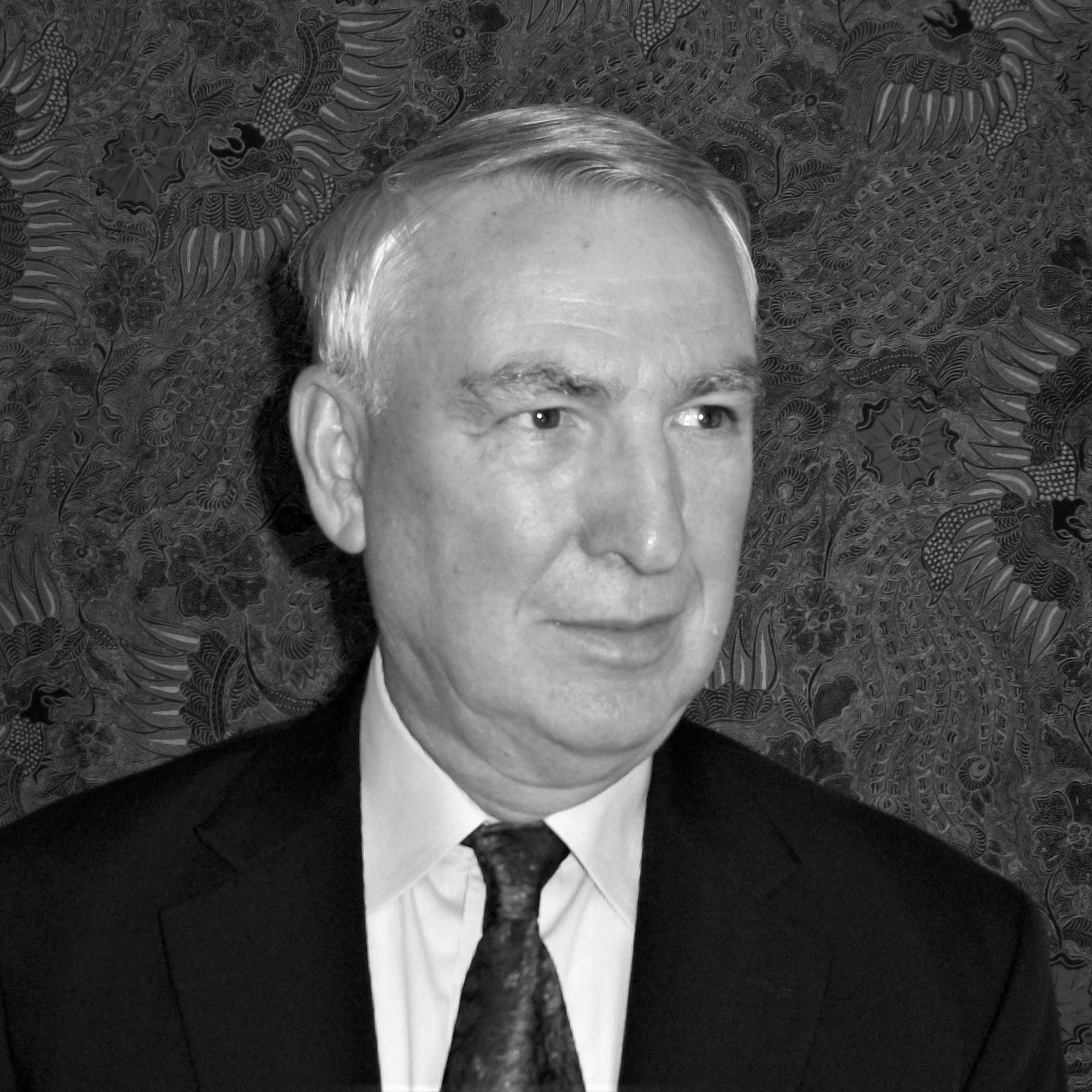 C. Peter Timmer
Thomas D. Cabot Emeritus Professor of Development Studies, Harvard University
C. Peter Timmer is an authority on agricultural development, food security, and the world rice economy, who has published scores of papers and books on these topics.
He has served as a professor at Stanford, Cornell, three faculties at Harvard, and the University of California, San Diego, where he was also the dean of the Graduate School of International Relations and Pacific Studies. Timmer is now the Cabot Professor of Development Studies, emeritus, at Harvard University.
A core advisor on the World Bank's World Development Report 2008: Agriculture for Development, Timmer is a non-resident fellow at the Center for Global Development. He was awarded the Leontief Prize in 2012 for advances in economic thought and delivered the 18th Annual UNU-WIDER Lecture at the UN in New York in 2014.
Timmer's research and advisory work focuses on three main themes: lessons from the historical experience of structural transformation in Europe and Asia for the role of agriculture in currently developing countries; the impact of modern food supply chains on smallholder farmers and poor consumers; and approaches to stabilizing rice prices in Asia with minimum spillover to the world market and to producers and consumers in Africa and Latin America.
Latest articles by this expert