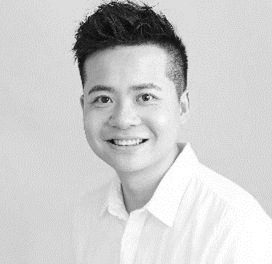 Peisheng "Pason" Huang
CITIZENSHIP
China
HINRICH SCHOLARSHIP
Hong Kong Baptist University
Hong Kong SAR
Bachelor of Business Administration, Class of 2010
CURRENT EMPLOYMENT
Deputy General Manager
Wah Luen Technology, Guangdong, China
Alumni background
Peisheng "Pason" Huang's career journey led him to Wah Luen Tech, a prominent Chinese manufacturer of electrical tools and appliances. Initially joining as the Operations Director, he assumed responsibility for overseeing various operational aspects, including online and offline sales, supply chain operations and manufacturing activities. He was promoted to the role of Deputy General Manager, where he took charge of product development for home appliances and spearheaded market development efforts both domestically and internationally.
Prior to his role at Wah Luen Tech, Pason served as an Account Executive at Global Sources, where he provided export marketing consultation services to manufacturers with an export-oriented focus, spanning from publicly-listed companies to small and medium-sized enterprises.
Pason's earned a Bachelor of Business Administration earned from Hong Kong Baptist University in 2010 with the help of a Hinrich Global Trade Leader Scholarship. He obtained a master's degree in Logistics and Supply Chain Management from the University of Warwick in 2015.