Event Details
21 September 2020 | 9 AM US EST / 9 PM Beijing time
Understand the implications of the US-China digital trade war for bilateral relations, foreign direct investment, and global data regulatory approach. This briefing is the eighth in a series of Hinrich Foundation-sponsored webinar organized by the National Press Foundation.
With the Trump Administration engaged in a legal battle after banning TikTok, the broader questions of the potential dangers of collection of personal and corporate data by Chinese firms or US firms in which Chinese investors own a major stake remain unresolved. Is TikTok's treasure-trove of personal data any more threatening to national security than what US tech companies already collect – or the hacked data that anyone can buy on the Dark Web?
What are the characteristics that distinguish data that poses a threat to national security from data that poses a privacy threat? Can the US, which focuses on security, and the EU, which focuses on privacy, forge a common regulatory approach?
This panel will explore the new digital trade war between the US and China, including the implications of the precedent of banning foreign companies that have potentially powerful technologies from US markets; the risks of retaliation; the effects on foreign direct investment; and the role of the Committee on Foreign Investment in the United States (CFIUS). Speakers include:
Lindsay Gorman, Emerging Technologies Fellow, German Marshall Fund's Alliance for Securing Democracy and consultant, Schmidt Futures
Adam Segal is the Ira A. Lipman chair in emerging technologies and national security and director of the Digital and Cyberspace Policy program, Council on Foreign Relations
Clete Willems, partner, Akin Gump
***
This briefing is part of a series of National Press Foundation's online webinars on global trade issues in the era of the coronavirus. Check here for all upcoming and past briefings. Trainings explored:
Three experts will explore the new digital trade war between the US and China.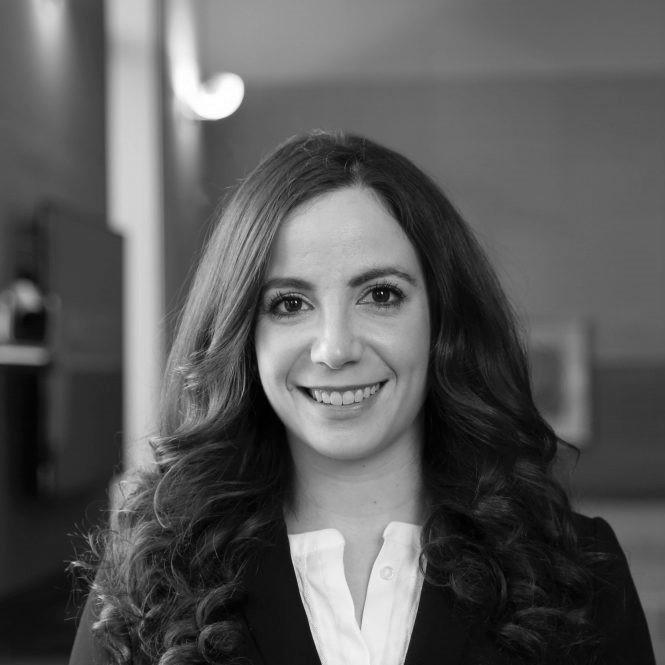 Lindsay Gorman
Emerging Technologies Fellow, German Marshall Fund's Alliance for Securing Democracy
Lindsay Gorman is the Emerging Technologies Fellow at the German Marshall Fund's Alliance for Securing Democracy and a consultant for Schmidt Futures.
Lindsay has spent over a decade at the intersection of technology development and national security policy, including in the Office of US Senator Mark Warner, the White House Office of Science and Technology Policy, and the National Academy of Sciences. In the latter post, she supported the Committee on International Security and Arms Control in track II nuclear and cyber security dialogues with Chinese and Russian experts.
A physicist and computer scientist by training, she previously ran a technology consulting firm, Politech Advisory, advising start-ups and venture capital and has developed cybersecurity tools in Silicon Valley. Her research focuses on understanding and crafting a transatlantic response China's techno-authoritarian rise, from 5G and the future internet to information manipulation and censorship.
Lindsay regularly briefs senior leaders across the Atlantic on these topics and building a democratic approach to emerging technologies. She is also a member of the Truman National Security Project and an awardee of the US State Department Speaker Program. Lindsay was also an adjunct fellow in the Center for Strategic and International Studies' Technology Policy Program. Her technical expertise lies in artificial intelligence, statistical machine learning, and quantum materials.
Her commentary and analysis has appeared in outlets including The Washington Post, The Atlantic, Financial Times, Los Angeles Times, Bloomberg, Foreign Policy, and Lawfare. As an expert in technology and national security policy, including artificial intelligence and cybersecurity, she has been interviewed on TV and radio by CBS News, NPR, Bloomberg, the Canadian Broadcasting Corporation, and CBC Radio. She has also published a Nature Physics paper on topological insulators and programmed computer vision AI systems for a self-driving car in the DARPA Urban Challenge. Lindsay holds an A.B. in physics from Princeton University, where she graduated magna cum laude, and a M.S. in applied physics from Stanford University.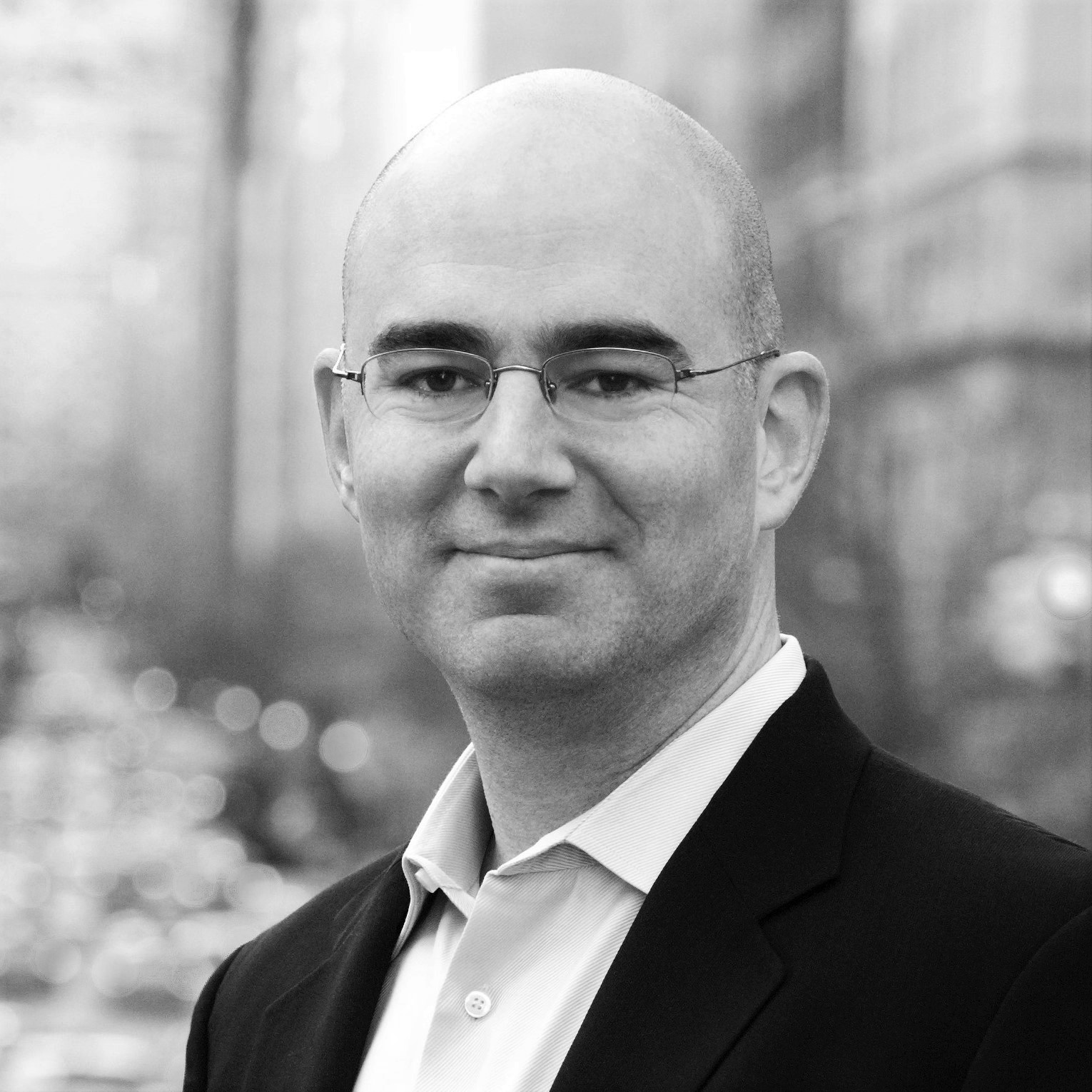 Adam Segal
Ira A. Lipman Chair in Emerging Technologies and National Security and Director of the Digital and Cyberspace Policy Program, Council on Foreign Relations
Adam Segal is the Ira A. Lipman chair in emerging technologies and national security and director of the Digital and Cyberspace Policy program at the Council on Foreign Relations (CFR).
An expert on security issues, technology development, and Chinese domestic and foreign policy, Segal was the project director for the CFR-sponsored Independent Task Force reports Innovation and National Security: Keeping Our Edge and Defending an Open, Global, Secure, and Resilient Internet. His book The Hacked World Order: How Nations Fight, Trade, Maneuver, and Manipulate in the Digital Age (PublicAffairs, 2016) describes the increasingly contentious geopolitics of cyberspace. His work has appeared in the Financial Times, the New York Times, Foreign Policy, the Wall Street Journal, and Foreign Affairs, among others. He currently writes for the blog, "Net Politics".
Before coming to CFR, Segal was an arms control analyst for the China Project at the Union of Concerned Scientists. There, he wrote about missile defense, nuclear weapons, and Asian security issues. He has been a visiting scholar at the Hoover Institution at Stanford University, the Massachusetts Institute of Technology's Center for International Studies, the Shanghai Academy of Social Sciences, and Tsinghua University in Beijing. He has taught at Vassar College and Columbia University. Segal is the author of Advantage: How American Innovation Can Overcome the Asian Challenge (W.W. Norton, 2011) and Digital Dragon: High-Technology Enterprises in China (Cornell University Press, 2003), as well as several articles and book chapters on Chinese technology policy.
Segal has a BA and PhD in government from Cornell University, and an MA in international relations from the Fletcher School of Law and Diplomacy, Tufts University.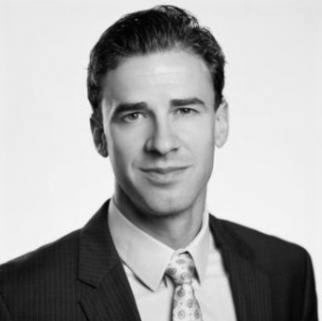 Clete Willems
Partner, Akin Gump
Clete Willems advises clients, including investors, trade associations and multinational companies, on international economic law and policy matters. With over 16 years of US government experience, he offers clients strategic guidance and legal representation on trade, investment, finance, economic development, sanctions and energy, among other issues.
Before joining Akin Gump, Clete served in the White House as the Deputy Assistant to the President for International Economics and Deputy Director of the National Economic Council. This position was also part of the National Security Council. In this role, he was the lead US negotiator at multilateral summits, serving as the President's Sherpa at the G7 and G20 Summits and the lead negotiator at the Asia-Pacific Economic Cooperation (APEC) Forum. He was also deeply involved with negotiations with major US trading partners, such as China, the European Union, Japan, Korea, Canada and Mexico. Clete also helped the administration achieve key legislative victories, including the passage of development finance reform legislation and Committee on Foreign Investment in the United States (CFIUS) reform legislation.
Prior to joining the White House, Clete worked at the Office of the US Trade Representative (USTR) for eight years. Among other positions, Clete served as chief counsel for negotiations, legislation and administrative law and legal advisor to the US Mission to the WTO. He was heavily involved in both trade policy issues and WTO litigation.
Prior to joining USTR, Clete worked as counsel on the House Budget Committee and in multiple positions, including legislative director, for then-Representative Paul Ryan (R-WI). In this role, he was successful in helping pass multiple pieces of trade and energy-related legislation into law.
In addition to being part of the firm's public law and policy practice, Clete works closely with the international trade team on issues related to the WTO, CFIUS and sanctions. He has participated in over 30 WTO proceedings.