When China joined the World Trade Organization in 2001, most experts expected the WTO rules and procedures to liberalize China and make it "a responsible stakeholder in the liberal world order." But the experts made the wrong bet. China today is liberalizing neither economically nor politically but, if anything, becoming more authoritarian and mercantilist. 
In his new book, Mr. Prestowitz describes the key challenges posed by China and the strategies America and the Free World must adopt to meet them. He argues that these approaches must be more sophisticated and more comprehensive than a narrowly targeted trade war. Rather, he urges strategies that the United States and its allies can use unilaterally without contravening international or domestic law. His thesis is not an attack on China, but a prescription for Washington, the West, and all democracies.  
We also invite Dr. Elizabeth Economy (senior fellow, Stanford University's Hoover Institution) and Edward Alden (journalist and Bernard L. Schwartz senior fellow, Council on Fore­­­ign Relations) to discuss the implications of Mr. Prestowitz's thesis for US domestic and foreign policy under the Biden administration, with particular reference to China. 
This event offers an excellent and timely opportunity to hear from renowned experts on perhaps the key geopolitical issue of our time. 
This session will be moderated by Dr. Andrew Staples, Director of Research and Outreach, Hinrich Foundation.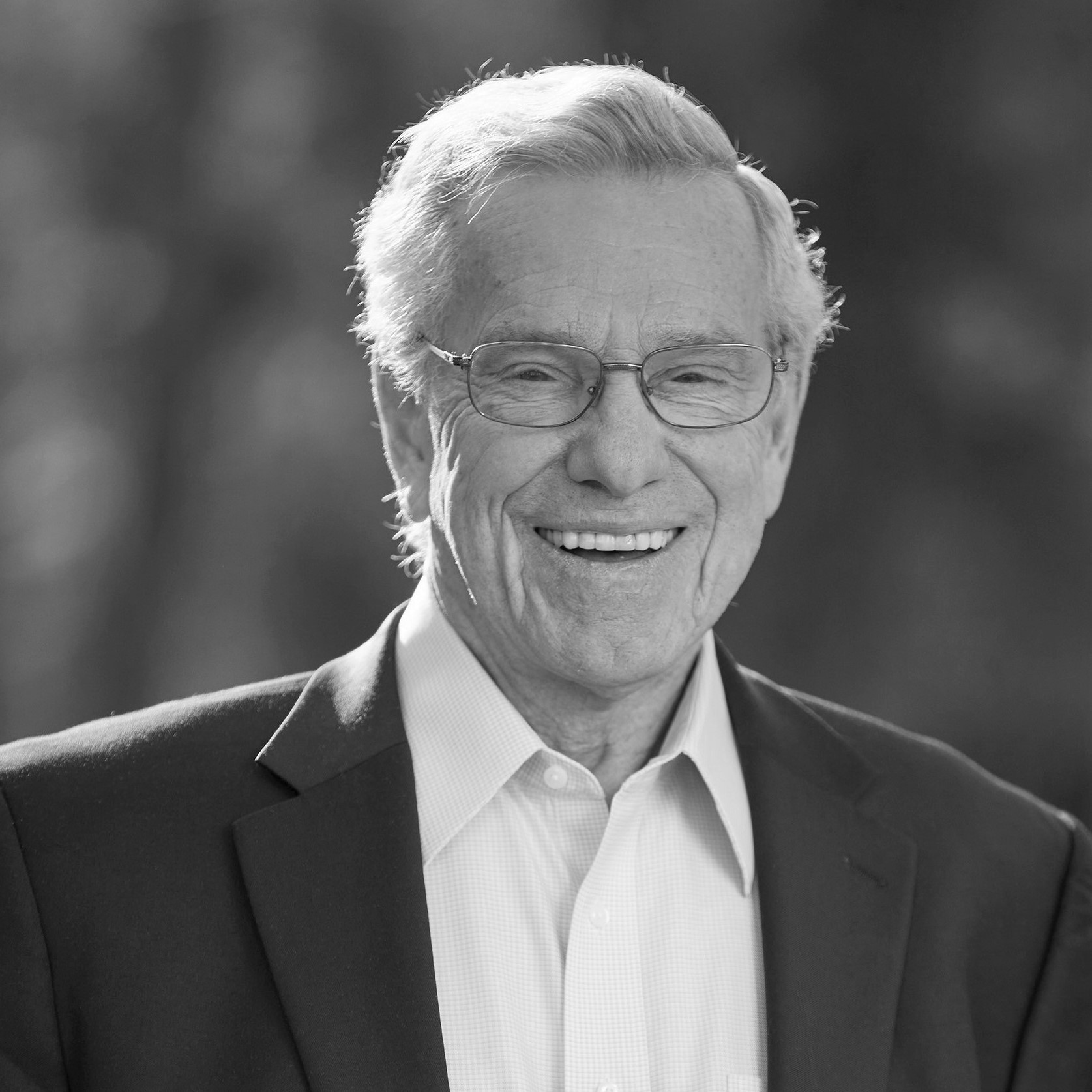 Clyde V. Prestowitz, Jr.
Founder, President of the Economic Strategy Institute
Clyde V. Prestowitz, Jr. has worked on Asia and globalization for fifty years and has written several bestselling books on these subjects. He was a leader of the first U.S. trade mission to China in 1982 and is a veteran U.S. trade negotiator and presidential advisor. Mr Prestowitz is founder and President of the Economic Strategy Institute.
Prior to founding ESI, Mr Prestowitz served as counselor to the Secretary of Commerce in the Reagan Administration. There, he led many U.S. trade and investment negotiations with Japan, China, Latin America, and Europe. Before joining the Commerce Department, he was a senior businessman in the United States, Europe, Japan, and throughout Asia and Latin America. He has served as vice chairman of the President's Committee on Trade and Investment in the Pacific and sits on the Intel Policy Advisory Board and the U.S. Export-Import Bank Advisory Board.
Clyde Prestowitz regularly writes for leading publications, including the New York Times, the Washington Post, Fortune, and Foreign Affairs. He is the author of the best-selling book on U.S.-Japan relations, Trading Places, and co-author and editor of several other books on international trade and business strategy including Asia After the Miracle; Powernomics; Bit by Bit; The New North American Trade Order; Rogue Nation; Three Billion New Capitalists and The Betrayal of American Prosperity: Free Market Delusions, America's Decline, and How We Must Compete in the Post-Dollar Era.
Mr Prestowitz has a B.A. with honors from Swarthmore College; an M.A. in East-West Policies and Economics from the East-West Center of the University of Hawaii; and an M.B.A. from the Wharton Graduate School of Business. He also studied at Keio University in Tokyo. He is fluent in Japanese, Dutch, German, and French.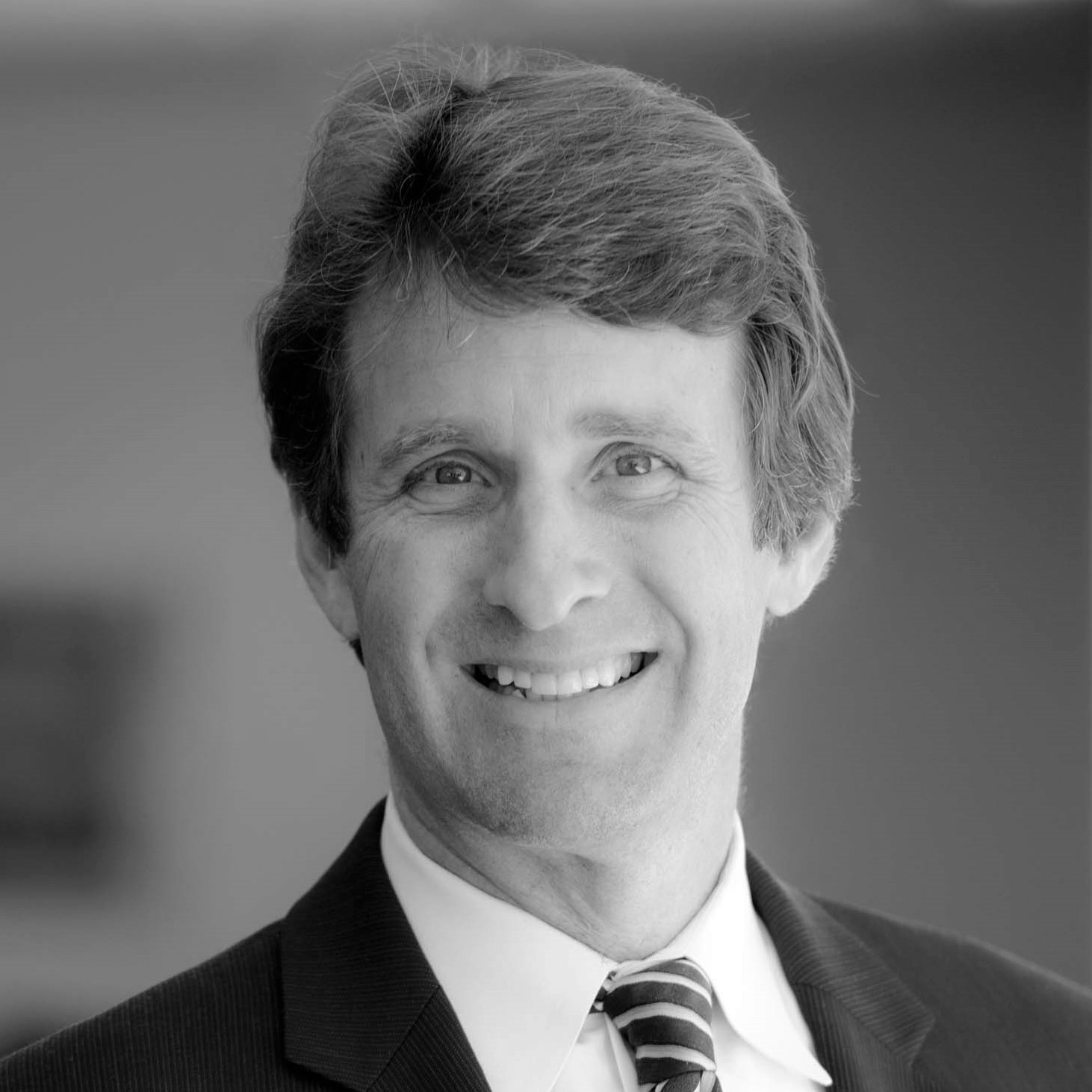 Edward Alden
Bernard L. Schwartz senior fellow, Council on Fore­­­ign Relations
Edward Alden is Bernard L. Schwartz senior fellow at the Council on Fore­­­ign Relations, specializing in US economic competitiveness, trade, and immigration policy. He is the author of the book Failure to Adjust: How Americans Got Left Behind in the Global Economy, which focuses on the federal government's failure to respond effectively to competitive challenges on issues such as trade, currency, worker retraining, education, and infrastructure.
Alden recently served as the project director of a CFR-sponsored Independent Task Force. He was previously the Washington bureau chief for the Financial Times, and prior to that was the newspaper's Canada bureau chief, based in Toronto. He worked as a reporter at the Vancouver Sun and was the managing editor of the newsletter Inside US Trade, widely recognized as a leading source of reporting on US trade policies. Alden has won several national and international awards for his reporting. He has made numerous TV and radio appearances as an analyst on political and economic issues, including on the BBC, CNN, Fox News, MSNBC, NPR, and PBS NewsHour. His work has been published in Foreign Affairs, Foreign Policy, Fortune, the Los Angeles Times, New York Times, Toronto Globe and Mail, Wall Street Journal, and Washington Post.
Alden has a bachelor's degree in political science from the University of British Columbia and a master's degree in international relations from the University of California, Berkeley. He pursued doctoral studies before returning to a journalism career. Alden is the winner of numerous academic awards, including a Mellon fellowship in the humanities and a MacArthur Foundation graduate fellowship.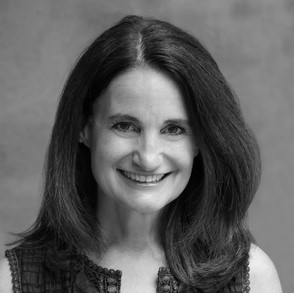 Elizabeth C. Economy
Senior Fellow, Hoover Institution, Stanford University
Elizabeth Economy is a senior fellow at Stanford University's Hoover Institution. She is an acclaimed author and expert on Chinese domestic and foreign policy.
Her most recent book, The Third Revolution: Xi Jinping and the New Chinese State, was shortlisted for the Lionel Gelber Prize. Dr Economy has published articles in foreign policy and scholarly journals including Foreign Affairs, Foreign Policy, and Harvard Business Review, and op-eds in the New York Times, Wall Street Journal, and Washington Post, among others. She is a frequent guest on nationally broadcast television and radio programs, and regularly consults for U.S. government agencies and companies. She writes about topics involving China on CFR's Asia program blog, Asia Unbound, which is syndicated by Forbes.com. In June 2018, Dr. Economy was named one of the "10 Names That Matter on China Policy" by Politico Magazine.