Research Fellow talks on US-China, supply chain & US election at DMCC-Asia House event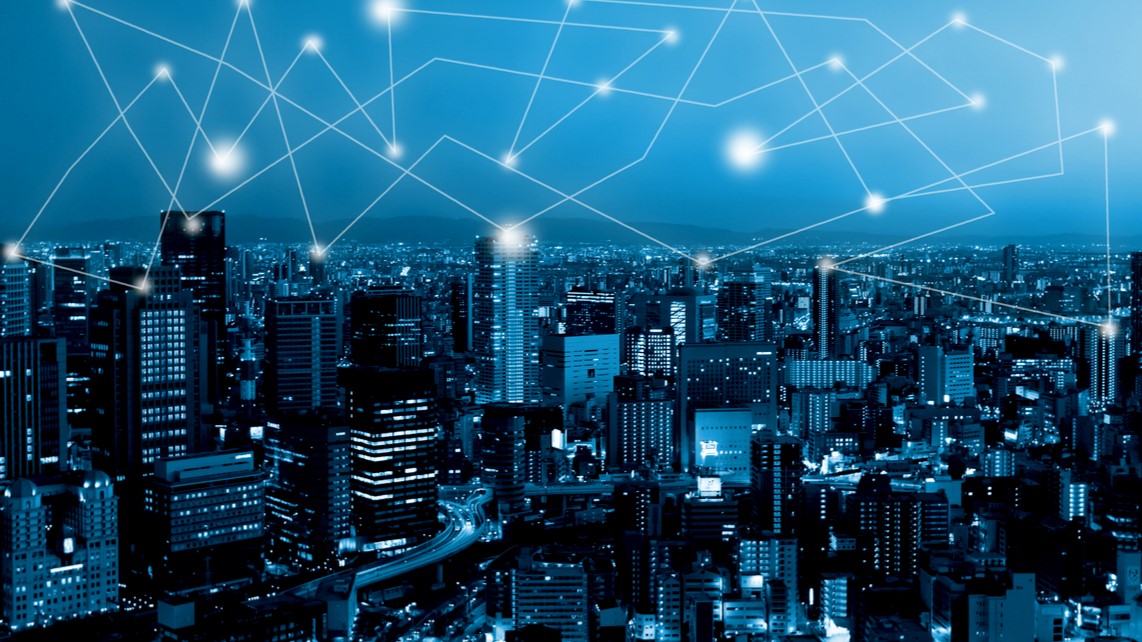 ---
Published 29 October 2020 | 8 minute read
Hinrich Foundation Research Fellow Stephen Olson participated in a panel discussion of the digital launch event for the DMCC's Future of Trade 2020 report on October 19, 2020.
The launch event focused on the impact of geopolitics, technology, and global economic trends on the future of trade, with a focus on trade growth, supply chains, trade finance, infrastructure and sustainability. It also mapped out the scenarios for how trade will develop in the 2020s and beyond.
The panel discussion was moderated by Michael Lawrence, Chief Executive of Asia House. The panelists included:
Anthony Butler, Chief Technology Officer at IBM
Jinny Yan, Chief China Economist at ICBC Standard Bank
Stephen Olson, Research Fellow at Hinrich Foundation
In his opening remark, Olson observed that the increased role of geopolitics spilling over into the trade agenda reflects the fact that "we were perhaps a bit naïve in the past two decades". 
"It made us believe that we could pursue a deep level of economic and trade integration, irrespective of fundamental differences in government philosophies and economic systems. And today, we are seeing an inevitable course correction," said Olson.
Olson pointed out that China's dominance in global trade is due to several competitive advantages that cannot be easily replicated in other countries. There might be a certain degree of decoupling between the US and China, but it's not possible for a complete decoupling between the two countries.
On supply chain restructuring, Olson pointed out that businesses and countries are in a process of adjusting and trying to strike a balance between reaping the economic efficiencies of trade and reducing some of the dependency risks of trade. The COVID-19 pandemic has made businesses and countries realize that it is time to re-align their focus from economic efficiency towards reducing the dependency risk.
"To a certain extent we are going to see a shortening of supply chain and more domestic production, which will be facilitated by technology," said Olson.
Olson, on trade policy, said that the WTO rule book does not address the realities of the present time like reconciling two fundamentally different economic systems under a single set of global trade rules. He pointed out that the existing trade rules are predicated entirely on Western economic models.
"Our existing trade rules have no ability to adjudicate the inevitable points of friction that are now increasingly occurring between the US and China," said Olson.
In his closing remark, Olson talked about the trade policy actions that could be taken by the next US President. He said that there are differences but on China issues both Trump and Biden have similar concerns. However, Biden would approach Chinese concerns with a united front, potentially including EU, Japan, and other like-minded countries.
© The Hinrich Foundation. See our website Terms and conditions for our copyright and reprint policy. All statements of fact and the views, conclusions and recommendations expressed in this publication are the sole responsibility of the author(s).
---