MEDIA EDUCATION
International Trade Training for Journalists
In partnership with the National Press Foundation (NPF)
Media play a critical role in providing deeper perspectives on trade issues. Our 4-days training courses for media, organized by the National Press Foundation, provide deep knowledge on all aspects of international trade. The next course will be in Washington D.C.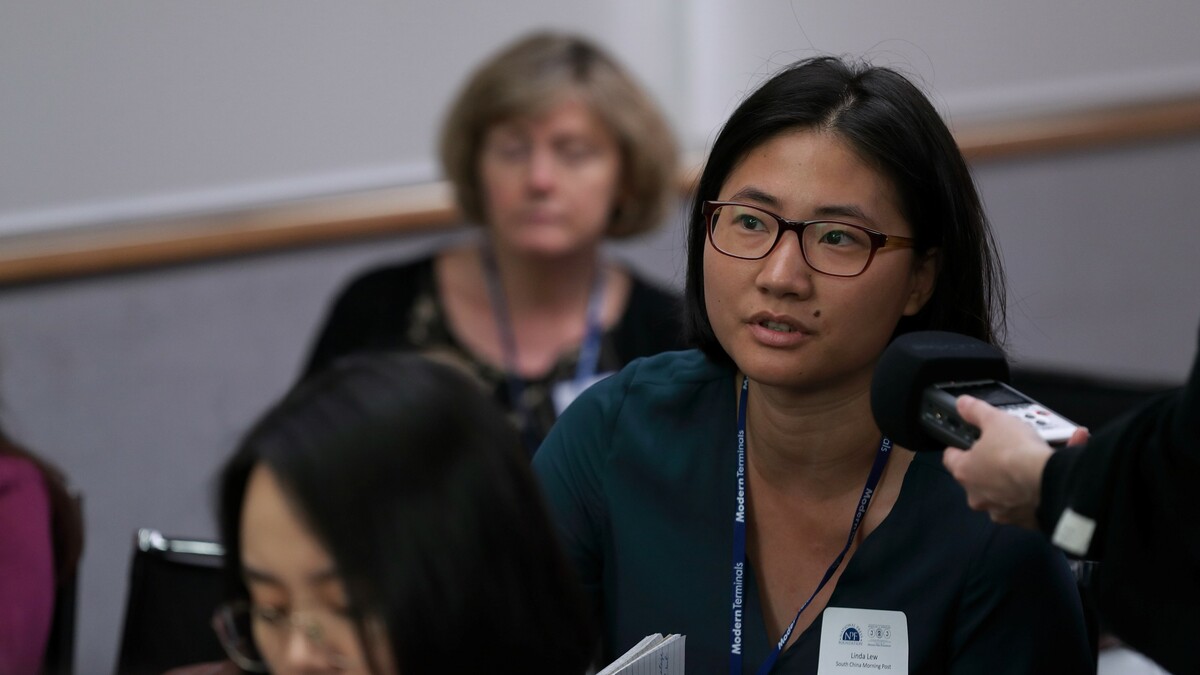 About the course
In partnership with the National Press Foundation (NPF), we offered an International Trade Training for Journalists in Asia, a four-day workshop on all aspects of sustainable international trade.
Our journalist fellows learn from experts in foreign direct investment, treaties that shape trade, economic growth, social and environmental impacts, emerging economies, how the World Trade Organization works, China's unique role, access to research and data, and more. Download the 2019 agenda here. Scroll down to download the expert slides from the 2019 course.
Download the 2019 course presentations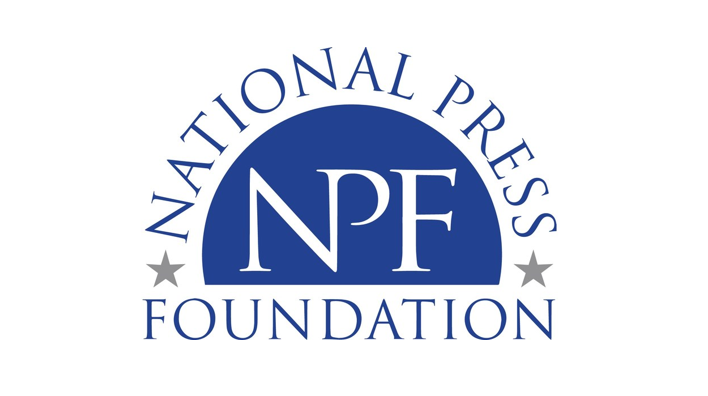 About the National Press Foundation
The National Press Foundation is a 501(c)(3) whose primary mission is educating journalists on the complex issues of the day and training them on the latest digital tools. The foundation recognizes and encourages excellence in journalism through its awards and programs.