RMIT University Master of Global Trade
In partnership with the Hinrich Foundation
The Master of Global Trade (MGT) was created in partnership with the RMIT University, the Hinrich Foundation and leading employers across Asia. It was designed to advance sustainable global trade through education and talent development.
To date, more than 100 students from 22 countries with an average of 12-years' professional experience have participated in the program.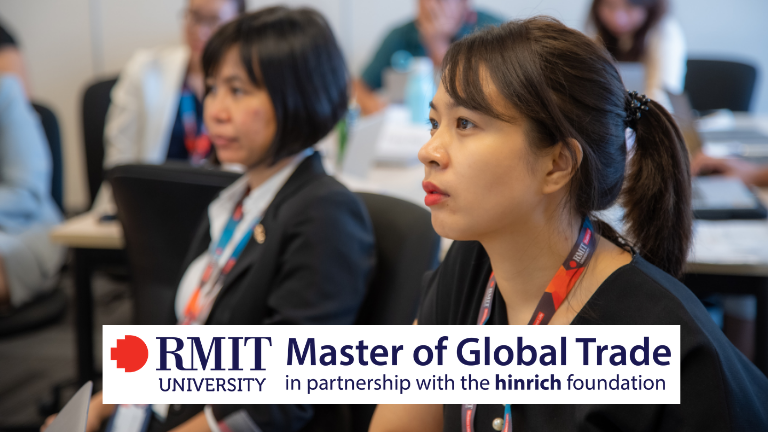 Developing talent to drive sustainable trade
This unique program delivers the exceptional strategic and 21st-century management skills required to drive the sustainable transformation of trade and global value chains.
It pioneers a new approach to learning and curriculum development through the collaboration of business, academia and the non-profit sector.
Instruction is delivered by professors with substantial experience in global trade and guest lecturers from companies operating across global value chains.
Meet our Hinrich scholars & alumni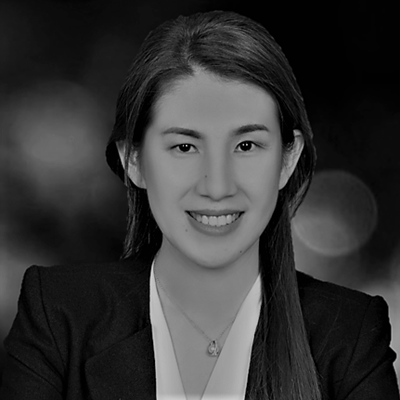 "The Master of Global Trade program, through hands-on experience and a global network of experts, will unlock my potential to drive more transparent and sustainable trade growth."
Por Chou, Cambodia
RMIT University, Master of Global Trade, Class of 2022
Managing Director, Allcon Consulting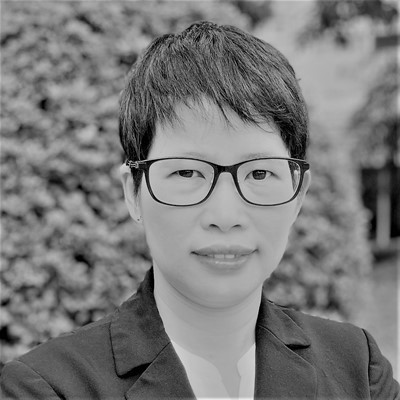 "I am incredibly honored to have been nominated by my company to be a Hinrich Foundation Scholar. This program will definitely provide me a great opportunity to lay my foundation in global trade."
Chan Do, Vietnam
RMIT University, Master of Global Trade, Class of 2022
HR Business Partner Manager, Avery Dennison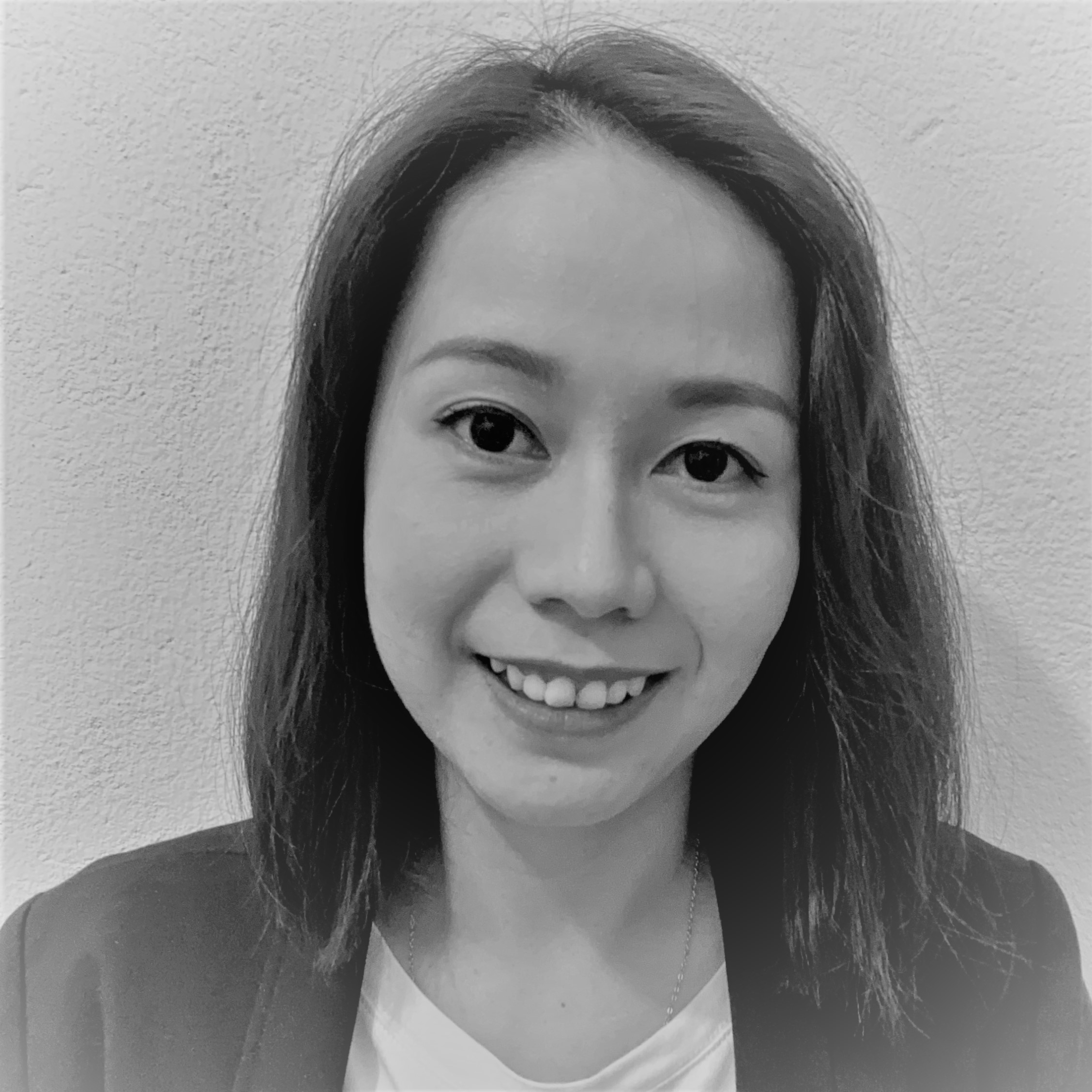 "It's a great honor for me to receive the Hinrich Global Trade Leader Scholarship. It will increase my knowledge and encourage me to continue in this challenging trading business."
Ngan Tran, Vietnam
RMIT University, Master of Global Trade, Class of 2022
Deputy Director, Intimex Group
In the news
Read about the program in the news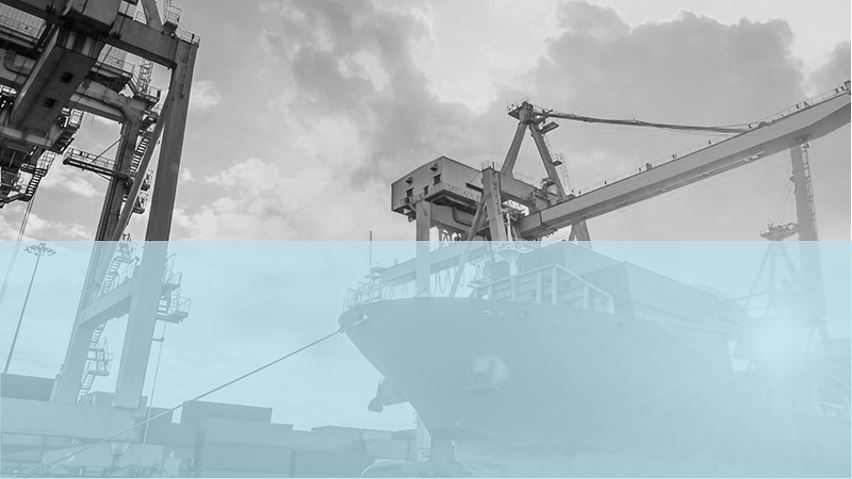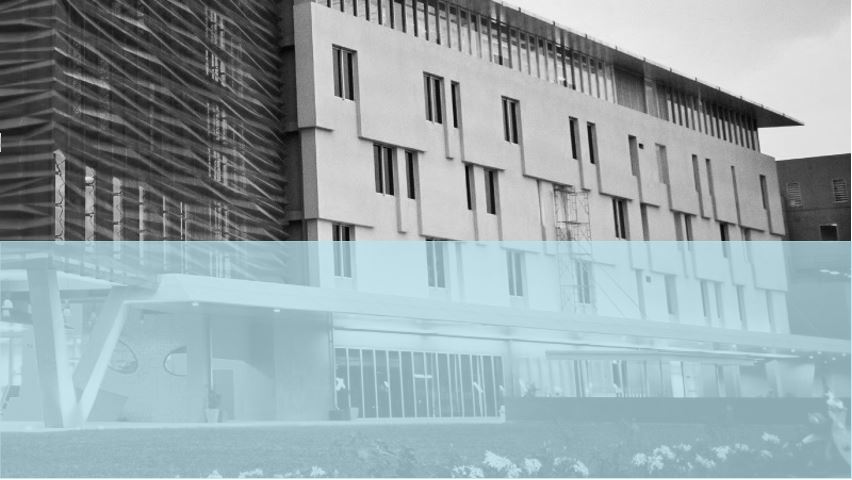 Events
Read about our events with RMIT