RMIT University Master of Global Trade
In partnership with the Hinrich Foundation
The Master of Global Trade is a 12-course, 15-month Master's degree that develops students' expertise on all aspects of global trade, from business and logistics management to international strategy, and equip them with essential technical and soft skills to excel in their fields. 
The Master of Global Trade represents a pioneer effort between a philanthropic organization, industry partnerships and academia to achieve the mutual goal: advance sustainable global trade through education and talent development.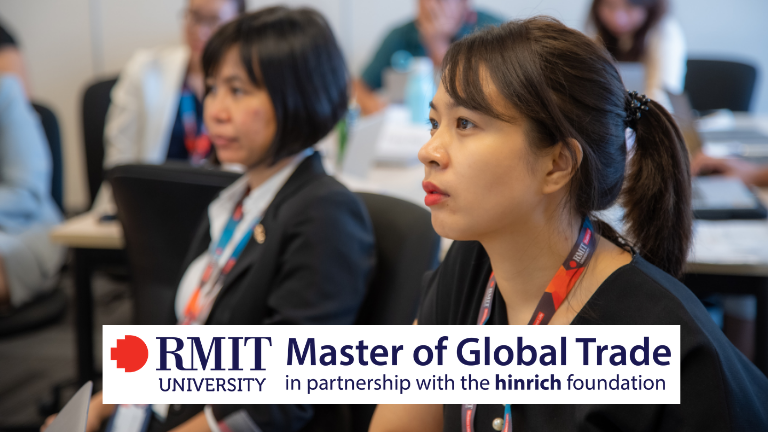 Developing talent to drive sustainable trade
This unique program delivers the exceptional strategic and 21st-century management skills required to drive the sustainable transformation of trade and global value chains.
It pioneers a new approach to learning and curriculum development through the collaboration of business, academia and the non-profit sector.
Instruction is delivered by professors with substantial experience in global trade and guest lecturers from companies operating across global value chains.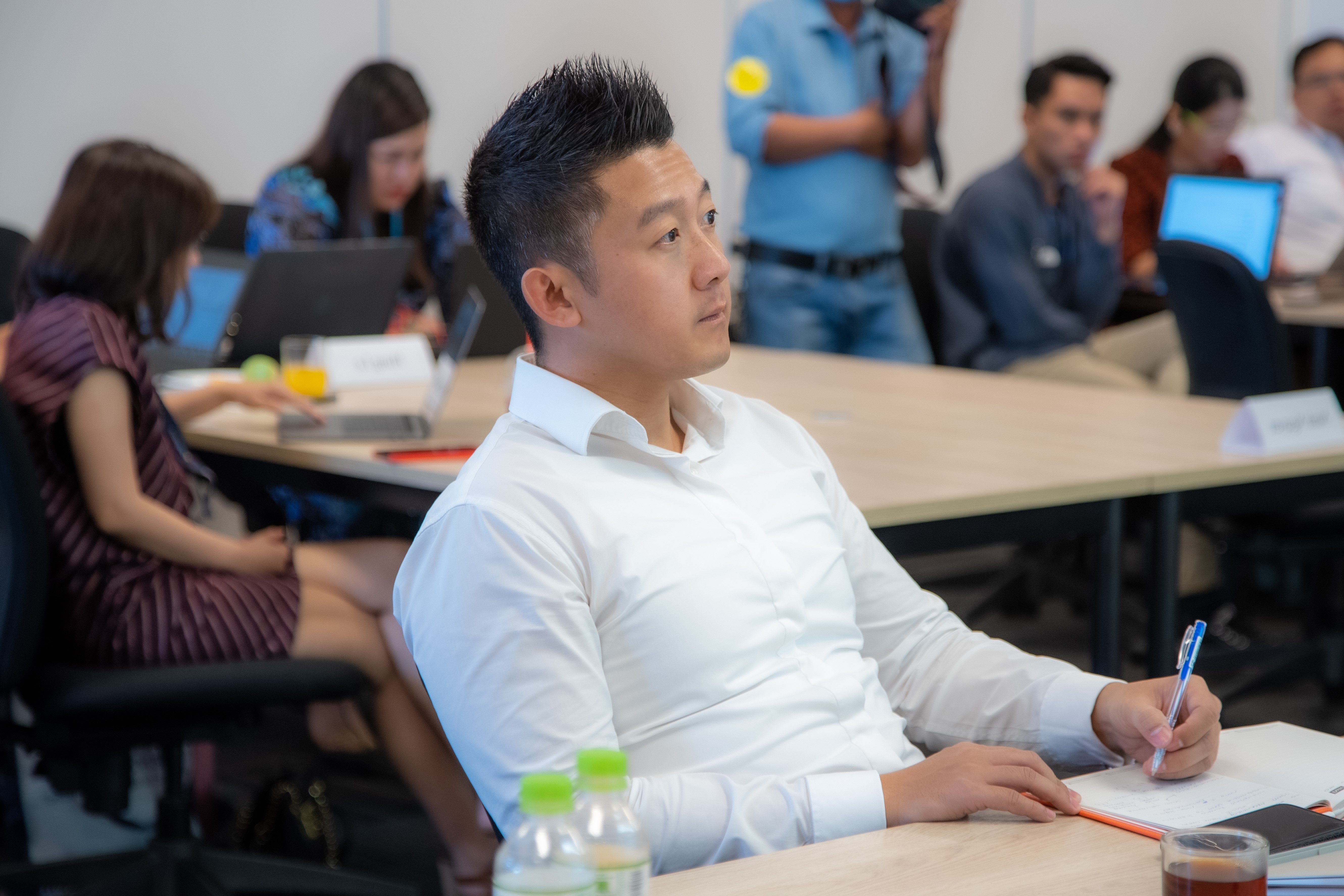 "The Master of Global Trade program is unique in terms of highlighting the different elements of international trade from its diverse participants which I really appreciate."

Joseph Son Pham

- Transfer Pricing Senior Manager for PwC and Hinrich scholar for the Master of Global Trade program
Become a global trade leader
Our scholars are experienced trade professionals looking to advance their leadership in trade through the Master of Global Trade program with the degree conferred by RMIT University Australia.
Graduates gain a deeper understanding of global trade business based on critical thinking and analysis with a cross-discipline perspective. Courses include: Global market entry strategy & operations, Sales & cross-cultural negotiation, International logistics and more.
Hinrich Foundation scholars work in sectors ranging from electronics manufacturing to export-import trade finance.
Graduates are invited to join the Hinrich Foundation Alumni Association where they have access to lifelong learning and a global network of people engaged in trade. 
Meet our Hinrich scholars & alumni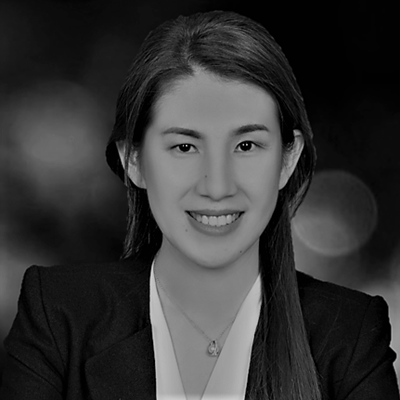 "The Master of Global Trade program, through hands-on experience and a global network of experts, will unlock my potential to drive more transparent and sustainable trade growth."
Por Chou, Cambodia
RMIT University, Master of Global Trade, Class of 2022
Managing Director, Allcon Consulting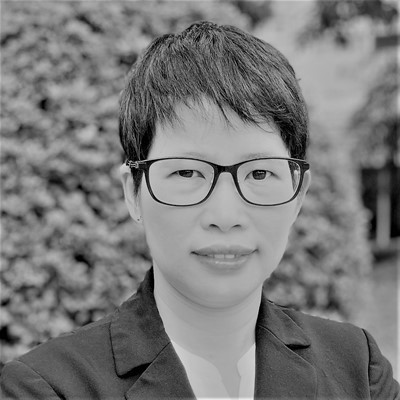 "I am incredibly honored to have been nominated by my company to be a Hinrich Foundation Scholar. This program will definitely provide me a great opportunity to lay my foundation in global trade."
Chan Do, Vietnam
RMIT University, Master of Global Trade, Class of 2022
HR Business Partner Manager, Avery Dennison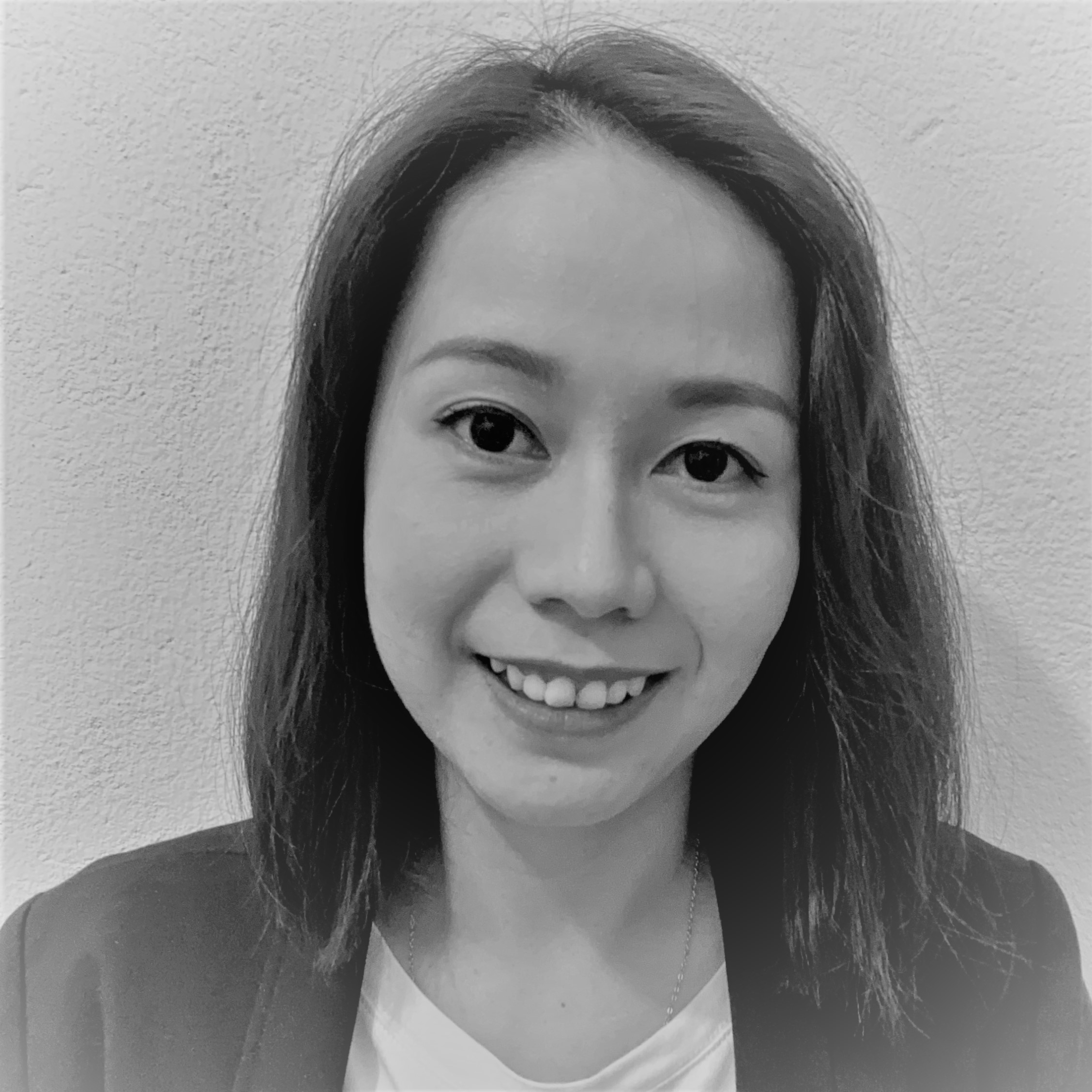 "It's a great honor for me to receive the Hinrich Global Trade Leader Scholarship. It will increase my knowledge and encourage me to continue in this challenging trading business."
Ngan Tran, Vietnam
RMIT University, Master of Global Trade, Class of 2022
Deputy Director, Intimex Group
Become an employer partner 
To succeed in a complex, fast-changing and knowledge-intensive environment, companies in trade need to attract, train and retain the best talent possible.
The Master of Global Trade was developed by employers, for employers, to build the essential talent required to grow businesses sustainably in an increasingly uncertain environment. The Hinrich Foundation is looking forward to working with trade employers for their next-generation talent development.
Employer Partners include Vinamilk, Ernst & Young, Intel, Nestlé, Avery Dennison, PwC, Samsung, VF Corp, HSBC and KMPG, among others.
The case study titled Transforming trade education: A case exemplar of industry engagement serves as a guide for companies across global trade value chains to work with universities for specific, practical talent development such as is offered by the Master of Global Trade.
In the news
Read about the program in the news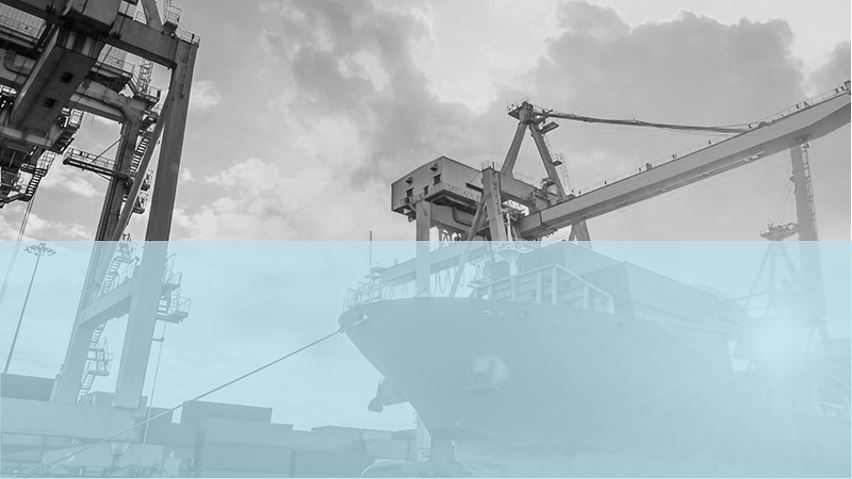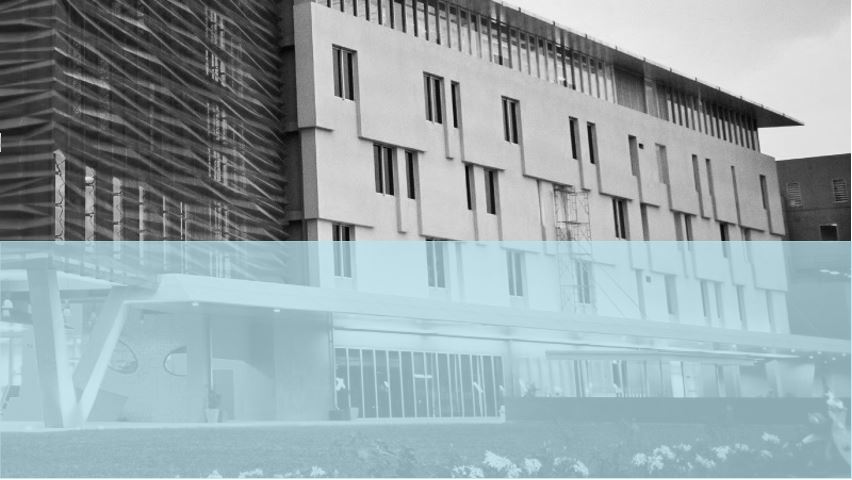 Events
Read about our events with RMIT