APPLICATIONS OPEN AUG 2021
LKYSPP Master in International Affairs
Hinrich Foundation scholarship
In partnership with Lee Kuan Yew School of Public Policy, we provide two full-tuition scholarships for postgraduate study in international affairs. The aim is to educate current and future generations of leaders to improve the level of governance and prosperity in Asia.
Special announcement
Hinrich Foundation is pleased to that scholarships have been awarded to Mekhla Jha and Xu Yuchao for the Lee Kuan Yew School of Public Policy (LKYSPP) Master in International Affairs program. Read more about the partnership.
About the scholarship
Eligibility

Open to applicants from all countries enrolled in or applying to the program and who:

Have demonstrated an interest in working in Asia after graduation
Display a strong interest in working in global trade

What

Two full-tuition scholarships

Where

Lee Kuan Yew School of Public Policy, National University of Singapore, Singapore

When

Class begin in August 2021
Scholarship recipients will get an opportunity to engage with the Hinrich Foundation Alumni Association (HFAA) for mentorship, networking and possible career opportunities.
Prospective scholars need to apply directly with the LKYSPP Graduate Programmes Office. Learn more about the program and the admission process here. 
Meet our Hinrich scholars & alumni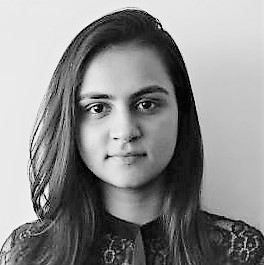 "The scholarship will give me the financial support and knowledge required to pursue my goal of solving global challenges with sustainable global trade."
Mekhla Jha, India
Lee Kuan Yew School of Public Policy at NUS, Master in International Affairs, Class of 2022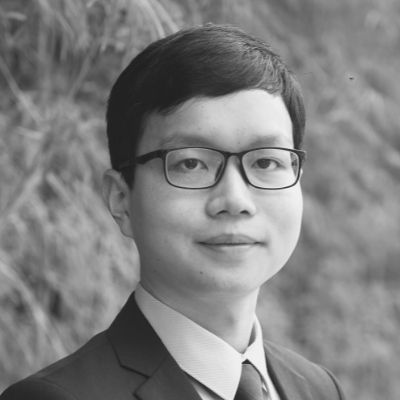 "This scholarship is an important recognition. It has inspired me to become an advocate for mutually beneficial and sustainable global trade."
Xu Yuchao, China
Lee Kuan Yew School of Public Policy at NUS, Master in International Affairs, Class of 2022