APPLICATIONS NOW CLOSED
University of Auckland Master of International Business
Hinrich Foundation scholarship
This scholarship enables international students with work experience to study in New Zealand, a country that is proactive in regional trade agreement formulation. Students can select advanced specializations in international business, including international trade and finance, and competing in Asia.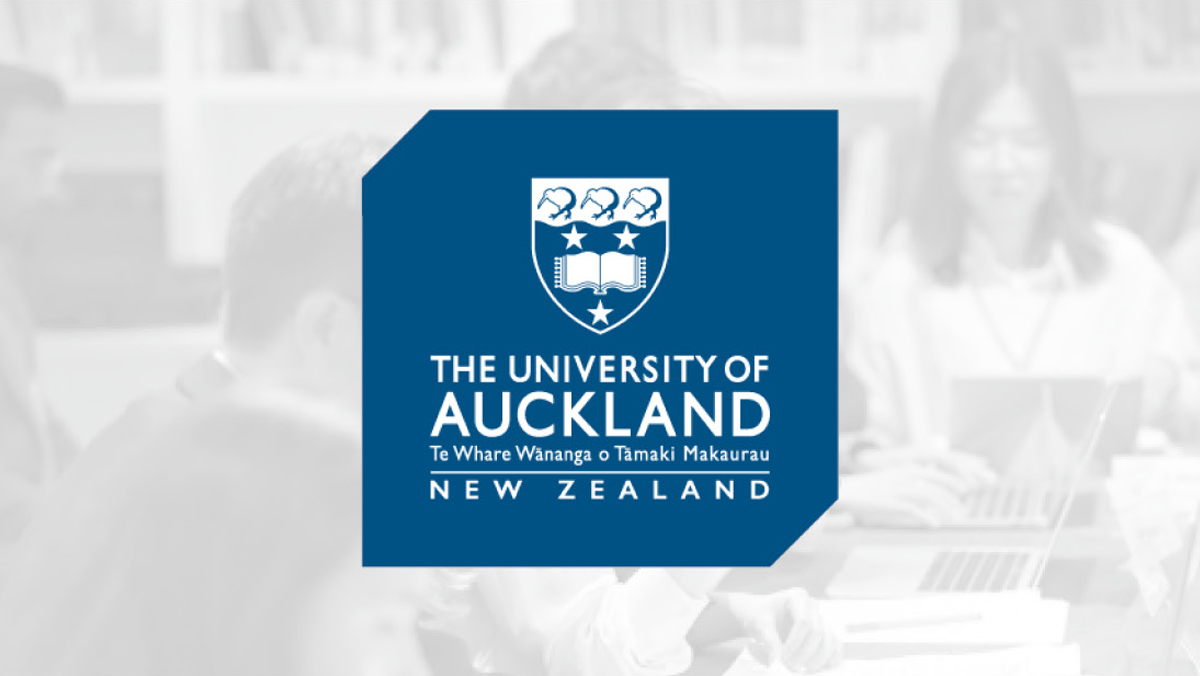 Special announcement
Due to the impact of Covid-19, the University of Auckland will not have a 2022 intake for the Master of International Business program. As such, no Hinrich Foundation scholarship will be awarded this year. Please check back for the application dates and scholarship deadlines for the MINBUS 2023 intake. The Hinrich Foundation looks forward to continue to support UoA MINBUS students who are passionate about careers advancing mutually beneficial sustainable global trade.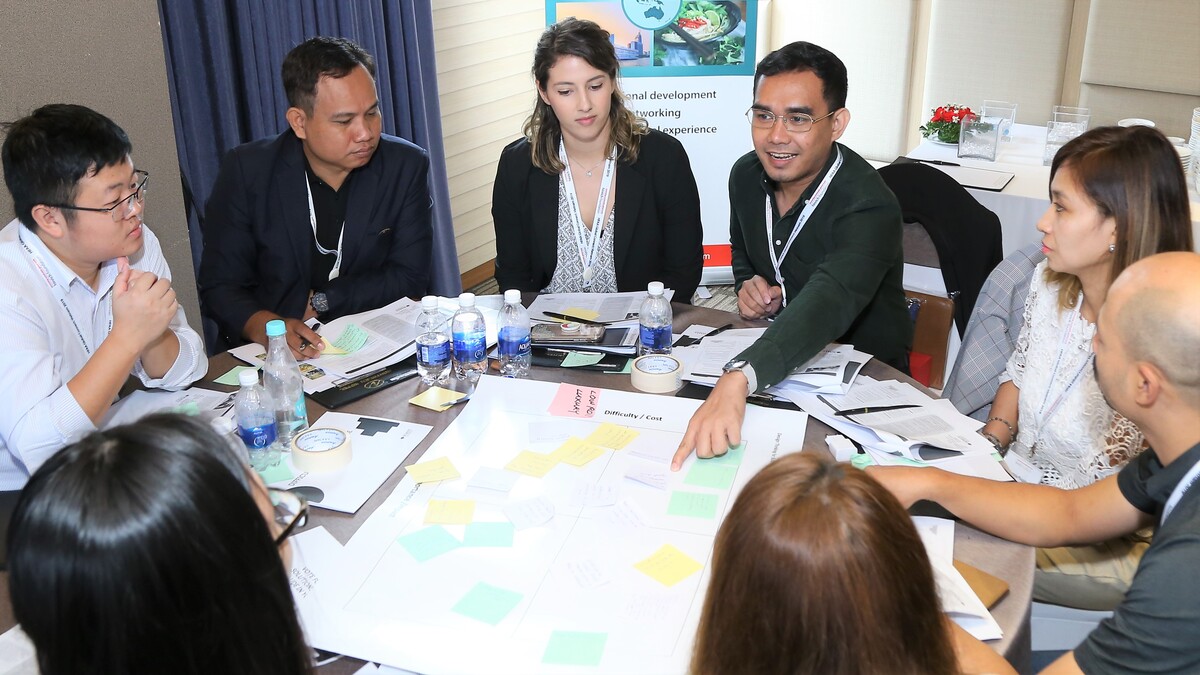 About the scholarship
What

Two scholarships of NZ$30,000 each

Where

University of Auckland, New Zealand

When

Classes begin in September 2022

Eligibility

Open to full-time enrolled international students (non-New Zealand citizens) who have accumulated a GPA of 7.00 during the first two quarters and:

Have at least 5-years' work experience and display a strong interest in working in global trade  
Have demonstrated an interest in working in Asia upon graduation

 
Scholarship graduates will be encouraged to engage with the Hinrich Foundation Alumni Association (HFAA) for mentorship, networking and possible career opportunities.
Students need to apply directly to the UoA MintBus Scholarship Committee. Learn more about the scholarship here and the University and program admission process here.
Meet our Hinrich scholars & alumni