APPLICATIONS NOW OPEN
University of Auckland Master of International Business
Hinrich Foundation scholarship
This scholarship enables international students with work experience to study in New Zealand, a country that is proactive in regional trade agreement formulation. Students can select advanced specializations in international business, including international trade and finance, and competing in Asia.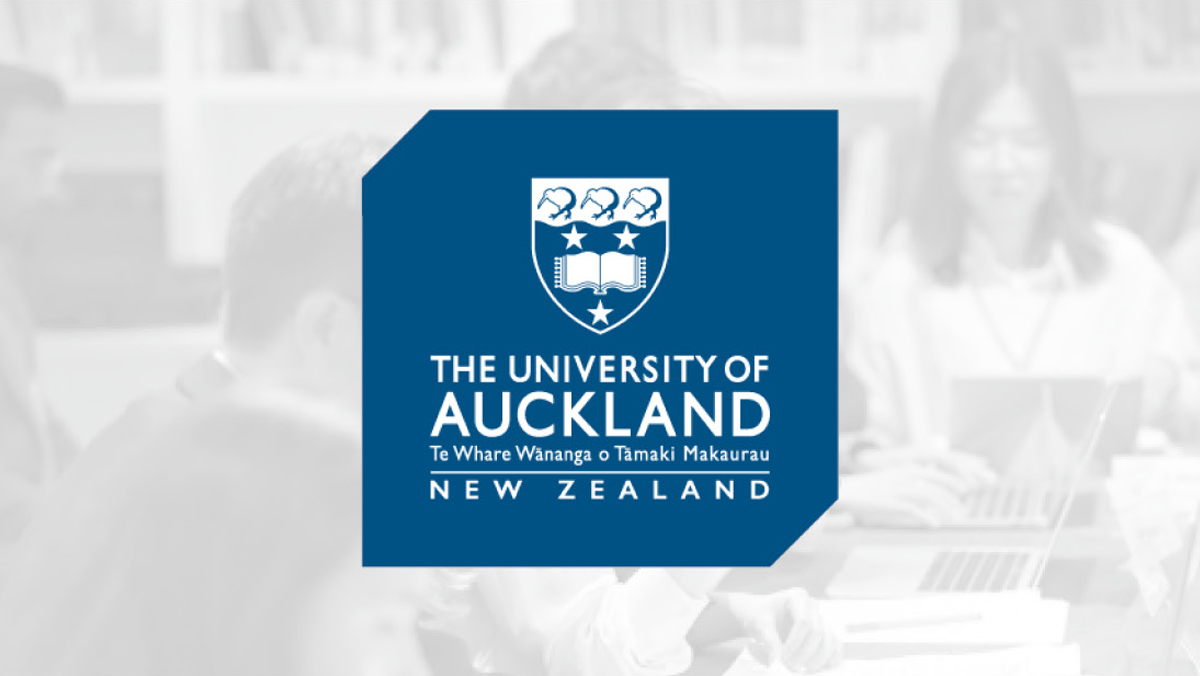 Special announcement
Hinrich Foundation is please that scholarship has been awarded to Ana Maria Puerta Sanchez for the University of Auckland (UoA) Master of International Business program (MIntBus). Read our special announcement here.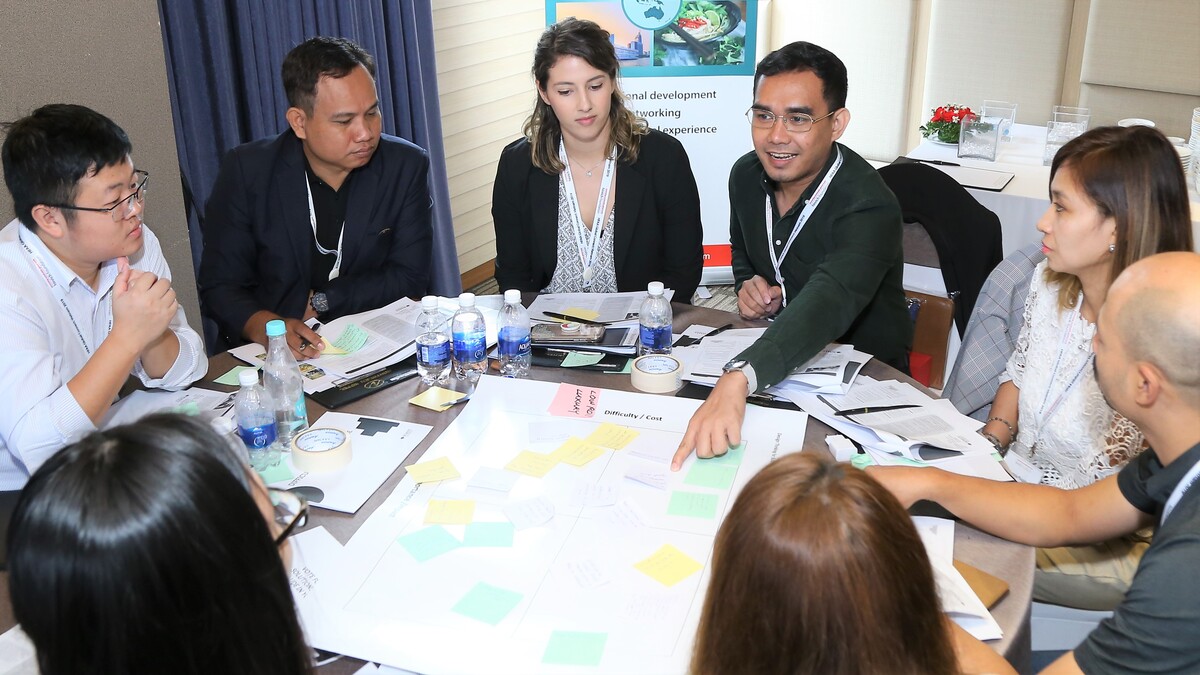 About the scholarship
Eligibility

Open to international (non-New Zealand citizens) applicants enrolled in or applying to the program and who:

Have demonstrated an interest in working in Asia upon graduation
Have displayed a strong interest in working in global trade
Are able to justify their financial situation

What

Three scholarships of NZ$30,000 each

Where

University of Auckland, New Zealand

When

Classes begin in September 2021
Scholarship graduates will be encouraged to engage with the Hinrich Foundation Alumni Association (HFAA) for mentorship, networking and possible career opportunities.
Students need to apply directly to the UoA MintBus Scholarship Committee. Learn more about the scholarship here and the University and program admission process here.
Meet our Hinrich scholars & alumni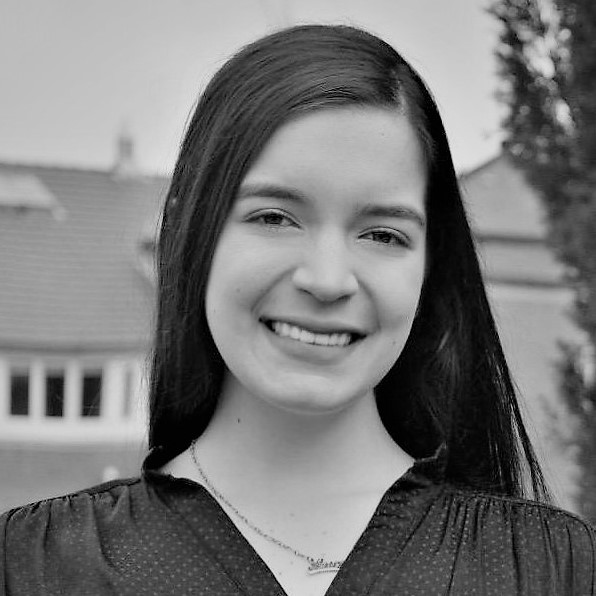 "Being a recipient of the Hinrich Global Trade Leader scholarship constitutes a challenge. It inspires me to enhance my leadership skills to guide international trade towards the global society's sustainable growth."
Ana Maria Puerta Sanchez, Colombia
University of Auckland, Master of International Business, Class of 2021
"I believe that, as a Global Trade Leader, I have the opportunity and the platform to continuously improve and facilitate the positive sustainable change I wish to see in the world."
Allister Benjamin, India
University of Auckland, Master of International Business, Class of 2020
Business Analyst, Tourism New Zealand (TNZ)
"Possess the qualities and attributes of a great leader and view sustainability as our responsibility."
Alice Yi, China
University of Auckland, Master of International Business, Class of 2020